Learn About Gems & Jewelry
Interested in learning more about a particular gemstone or antique jewelry? Our blog is the place to learn more.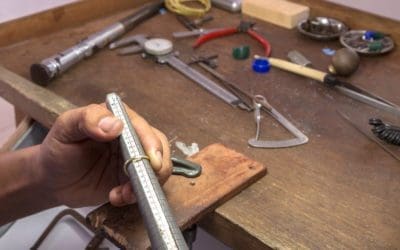 The most common repair service requested at Federal Way Custom Jewelers is the sizing of client's rings; whether too big or too small, gold or platinum or silver, plain band or 2 carat diamond ring, sizing is a service that is often necessary. While sizing may be...