Learn About Gems & Jewelry
Interested in learning more about a particular gemstone or antique jewelry? Our blog is the place to learn more.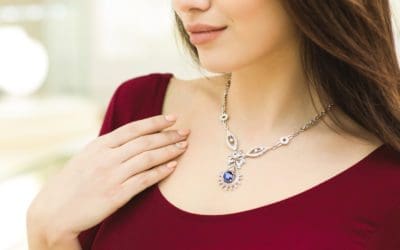 Celebrate your uniqueness and individuality with custom jewelry.  While rings are often customized, you shouldn't limit yourself to getting creative with what goes on your fingers. There are plenty of ingenious ways to tailor a bracelet, necklace, or even earrings to...