Learn About Gems & Jewelry
Interested in learning more about a particular gemstone or antique jewelry? Our blog is the place to learn more.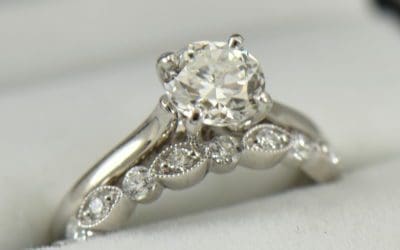 What is Rhodium Plating: If your white gold jewelry is looking any less than bright white, maybe with a yellowish tint to the metal, then it may need to be rhodium plated, or "dipped" as you sometimes hear. Rhodium Plating is an important process to keep your jewelry...