Welcome to our Learning Center Featuring Jewelry Articles
Are you interested in learning more about a particular gemstone, gold metal, antique jewelry?
Our jewelry articles page is the place to learn more.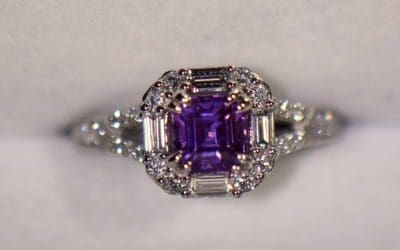 Vintage and Antique Jewelry: you hear us talk about the Vintage & Antique Jewelry in our estate cases all the time. But what is antique jewelry anyway? And what makes a ring vintage? What's in the estate cases? In modern jewelry and appraising terminology: ...