Learn About Gems & Jewelry
Interested in learning more about a particular gemstone or antique jewelry? Our blog is the place to learn more.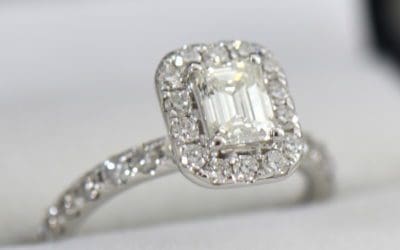 There are a plethora of websites that offer diamond education about the 4C's: color, clarity, cut, and carat weight (like the Gemological Institute of America). However a 4 C's education does not tell a person everything they need to know about diamonds, nor does it...