Diamond Engagement Ring Collection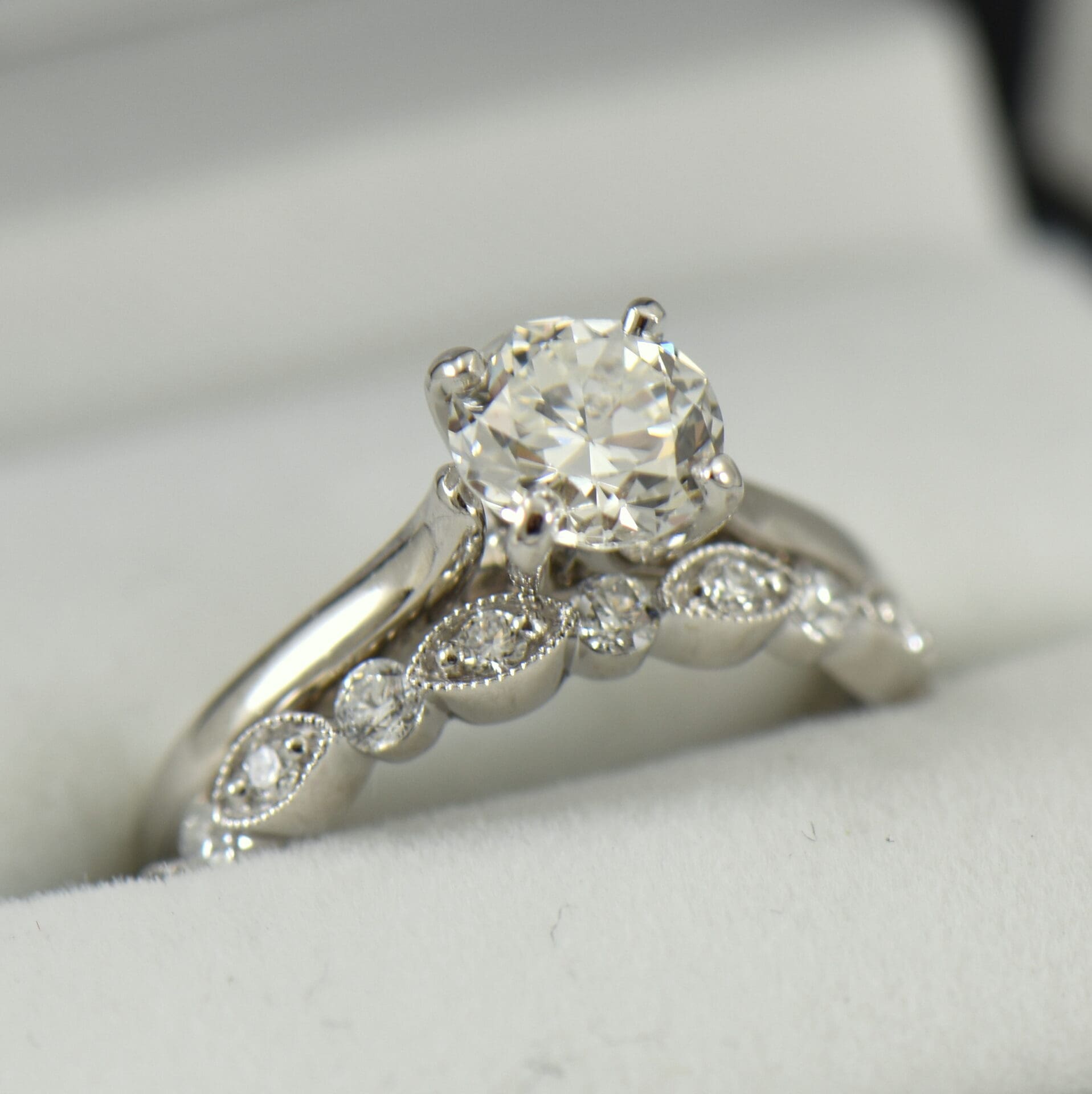 We are proud to do diamonds differently. We offer top-quality diamond rings and loose diamonds presented in a low-pressure environment. Most of our diamonds are kept unmounted, such that our diamonds can be used in any of our over 250 ring mountings that we have on hand, as the centerpiece in a custom design, or set in a mounting you already own. By keeping our diamonds loose it gives us greater inventory flexibility and keeps our prices low. We always have some pre-made rings in stock for our clients to try on the hand: classic solitaires, 3- stone, and halo designs, as well as vintage-inspired options.
R

Certified Natural Diamonds from 1/2ct to 2cts in stock

R

GIA-certified Diamonds of all shapes and sizes available overnight

R

Fancy Shapes: Oval, Cushion, Emerald, Asscher, Marquise, Princess, Pear

R

Accent diamonds and matched pairs available for custom work and repairs

R

Natural Fancy Color Diamonds– Champagne and Yellow in stock, others by request

R

Antique Diamonds: Old European Cuts, Old Mine Cuts, Rose Cuts

R

Lab Grown Diamonds, 1ct in stock, all shapes and sizes available by request

R

Moissanite: a diamond alternative. We are a Charles & Colvard Retailer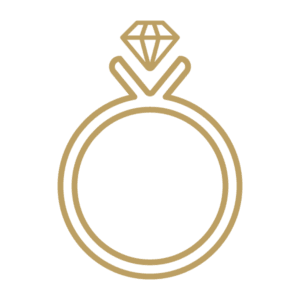 Feeling Overwhelmed? We Can Help!
If buying a diamond seems daunting, come and see us. Our GIA-trained staff enjoys educating our clients about diamonds– we can give you a basic rundown on the 4C's of carat, cut, color, and clarity. But we also can give you some jeweler's tricks, teaching you about cut angles, diamond fluorescence, etc. that can help you find a better diamond at a lower price. By shopping with a local jeweler with a combined 100 years of experience, you are truly coming to the Diamond experts. A Federal Way Custom Jewelers diamond is sure to outshine the competition, and we are sure that she will say yes!
Did you know we have a diamond trade-up policy?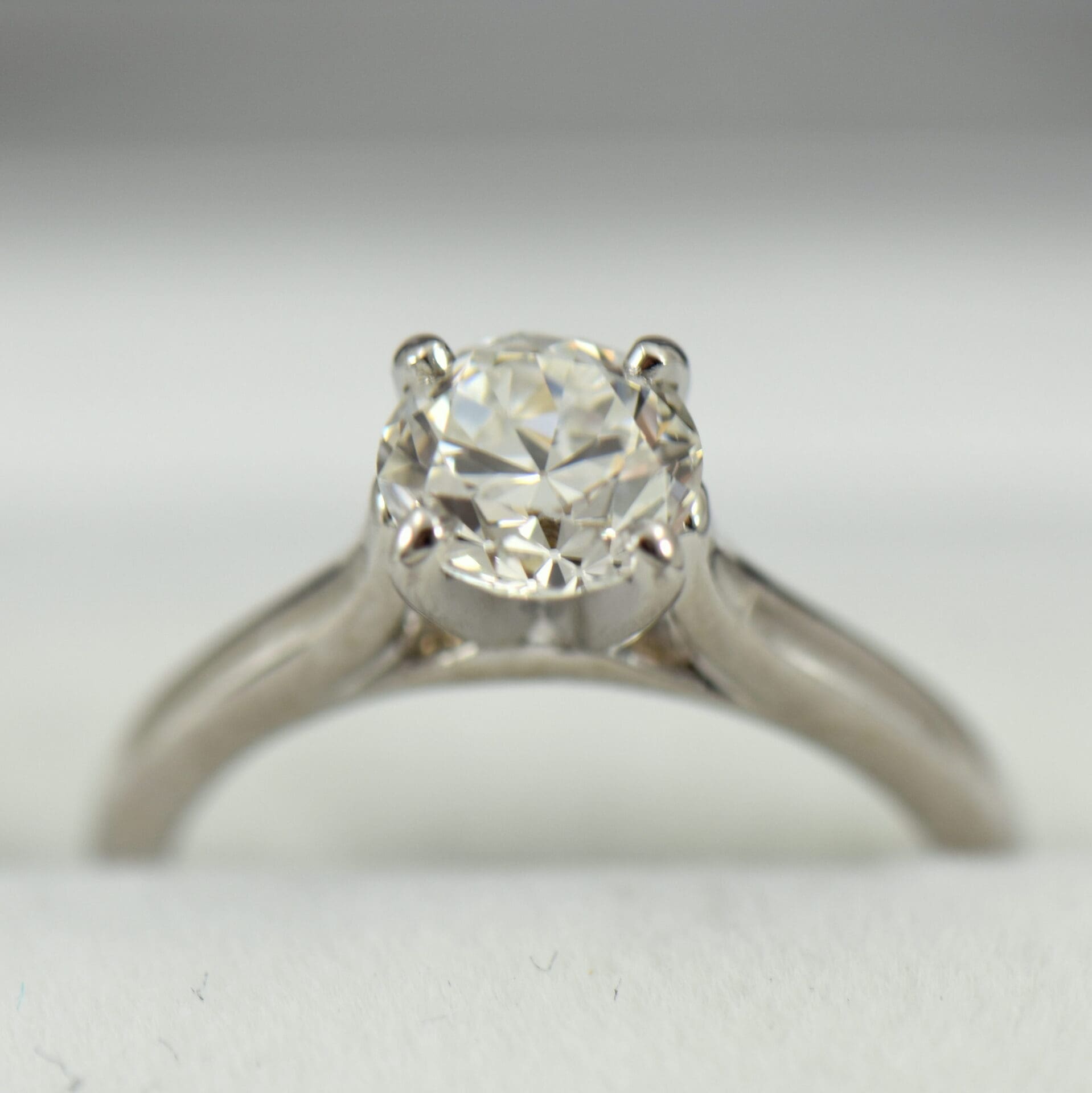 All-natural diamonds 1/2ct and over, come with a lifetime trade-up guarantee. Simply trade-in your existing diamond for one that is twice the price of the original and we will honor the full purchase price of the original diamond on the new one- making upgrades and larger diamonds more affordable.