Celebrate with a gift from Federal Way Custom Jewelers
November 12 – December 24
15% off all in-stock jewelry & 10% off all custom orders and repairs
More gift options for you during the holidays! Classics like Diamond earrings, gold chains & birthstone jewelry, plus a new stock in our curated collection of antique gifts!
Sale runs November 12th through December 24
Don't miss the Sleigh Bells Bling Contest, running concurrently – a revamped take on the FWC Jewelers classic Christmas Contest- our best ever!
Contestants can get an extra 5% off purchases, early access to sale pricing, and entry to win one of 10 great prizes- click below to learn more and sign up:
Key Items for the Holidays
Repair and Restoration Gifts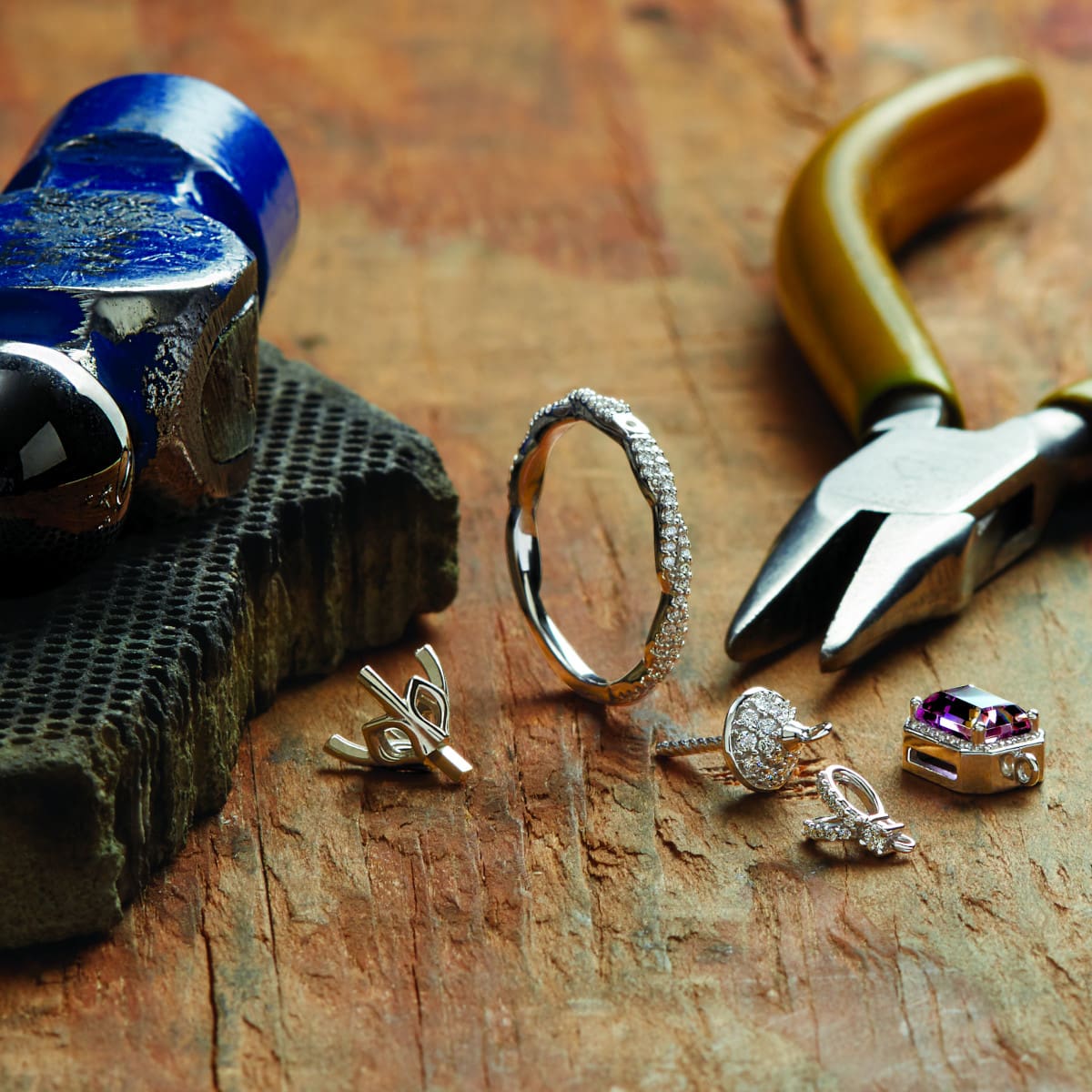 Are you looking to give the gift of a jewelry repair?
Many clients are looking to fix something as a gift. Their wife's wedding band has been in a drawer, missing the center diamond, for the last year. Or maybe a grandparent wants to pass on an heirloom on Christmas, but it's in rough condition and needs some TLC first. Our repair experts can repair, restore, and refinish the sentimental jewelry you already own and make it beautiful again to serve as a gift this holiday.