If you can't find what you want in our case, or if you are looking for a very specific item, the custom design process may be a good fit for you. We will work with you to design, create, and perfect your dream item. All of our custom pieces are made in-house and produced by one of our trusted goldsmiths for the best in design and quality.
Semi-custom pieces are also available. Semi-custom pieces include modifying a setting from our collection to fit your heirloom stone or modifying a piece from a supplier to fit your preferences.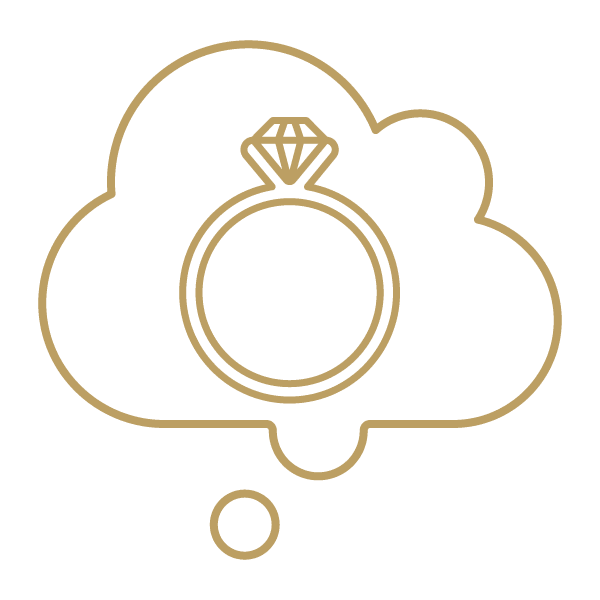 Design Consultation
The process starts with a free consultation. Bring us your ideas, wish list, and photos of things you like; and be inspired by designs and gems we have on hand. Our designers can give advice and work collaboratively with you to hone your ideas into a workable design.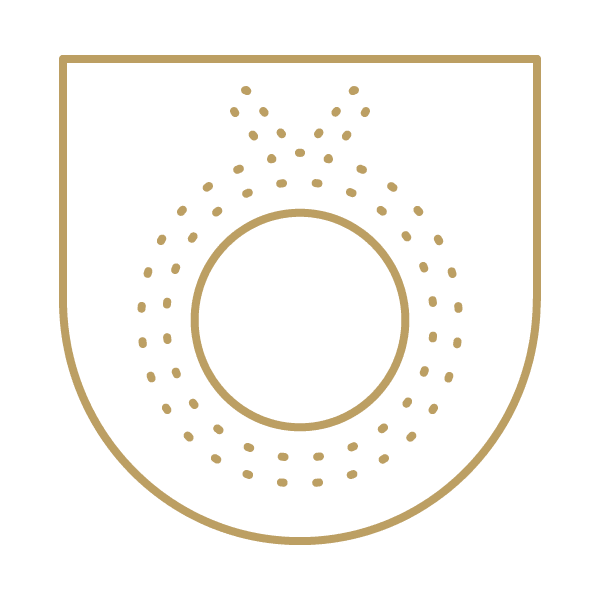 Wax Carving
We create custom jewelry through two different methods. The first service we offer is the old-school lost-wax casting process. In this method, we draw a design by hand then a wax mold is hand carved based on this design, and the mold is then used to cast the item in the chosen metal. This process works best for more simple designs or for pieces that require custom finish work to be done by hand.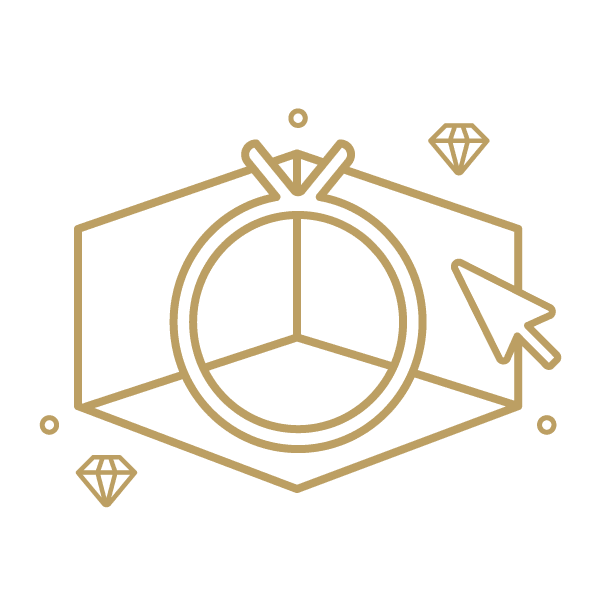 CAD Design
The second service we offer is a more modern counterpart using computer-aided design (CAD) software. In this process, we use a computer to generate a sketch of the item, then 3D printers and lathes are used to make the wax, and finally, it is cast using state-of-the-art equipment and finished by hand. This process works best for complex designs, or for those who want the option to view an "image" of the item before we carve the wax.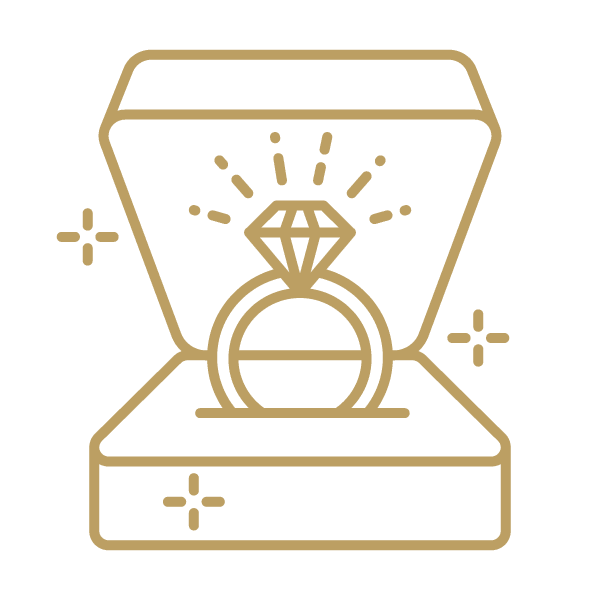 Creation
Once the wax and quote have been approved our craftsman make your item. The process begins by first casting the piece in the metal of your choosing, then the casting is cleaned and polished into its final shape. At that point, each gemstone is set by hand, and metalwork is completed, such as rhodium plating or matte finishes. Once you approve the final piece we will send it to an independent appraiser so that you can ensure your cherished item.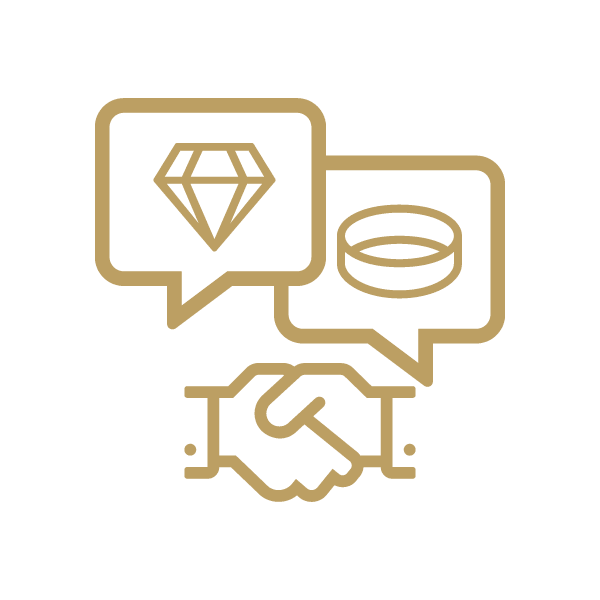 Trade
We are happy to consider any scrap metals, estate jewelry, diamonds, coins, etc. as trade toward a new item in our store. If you choose to purchase or create a new item, or even a repair, we will give you the full market value of the item(s) as store credit toward that purchase. This is often the best use of old or unwanted jewelry, as it allows you to get something new that you will love to wear. If the items are sentimental, we can reuse some of the materials or diamonds in a new custom piece, and use leftover materials as a cash credit.
Examples of Our Custom Work