A full service jewelry shop
Federal Way Custom Jewelers has over 65 years of experience as a longtime jewelry shop specializing in wedding rings, custom designs, repairs, and estate consulting & appraisal. We are a trusted buyer of gold, diamonds, antique jewelry, and scrap precious metals as well. We are happy to undertake projects of any size and type from the most simple solitaire ring to the most complex design. As a seasoned jeweler in Seattle, we are one of the most popular destinations for custom-designed engagement rings.
Depending on the type of ring and the processes needed to craft it, we will either use the old-school hand-drawn method or the CAD design technique. Our in-store experience includes a collection of more than 400 antique items, 2000 colored gemstones, 100 diamonds, and much more.
Turning dreams into reality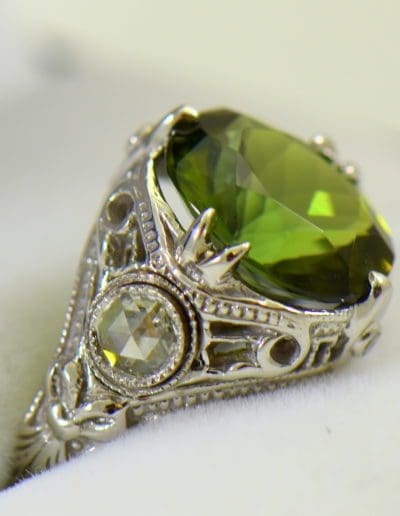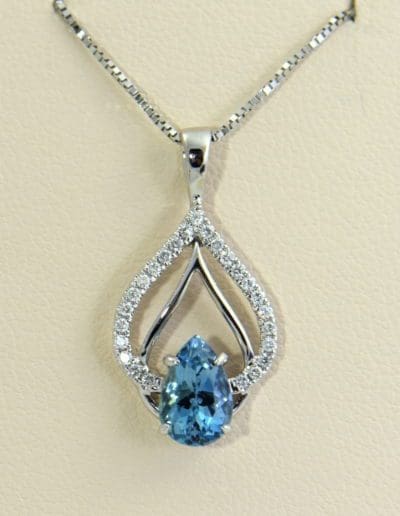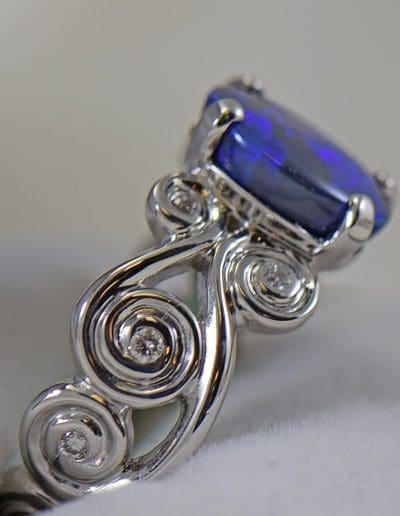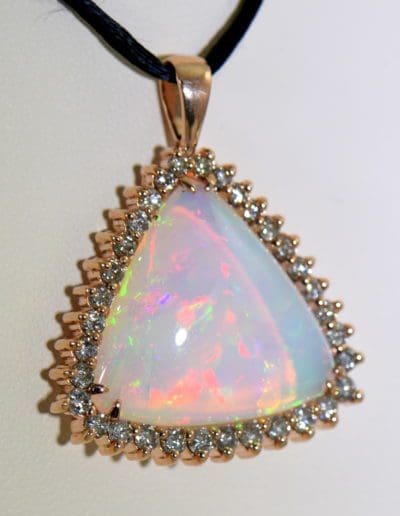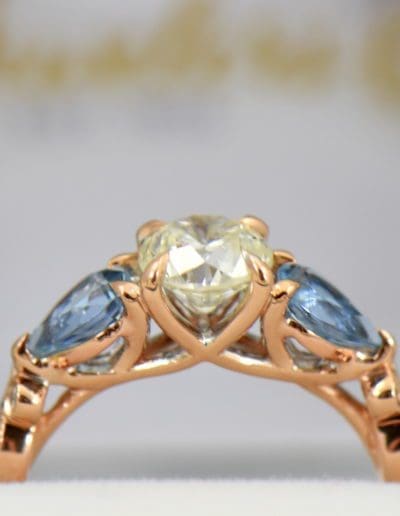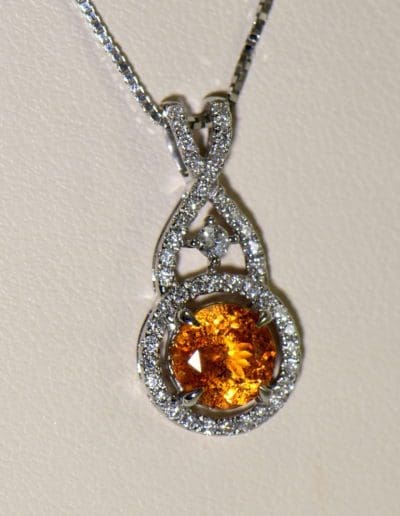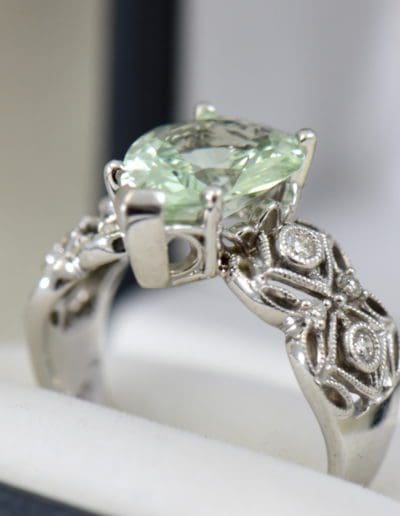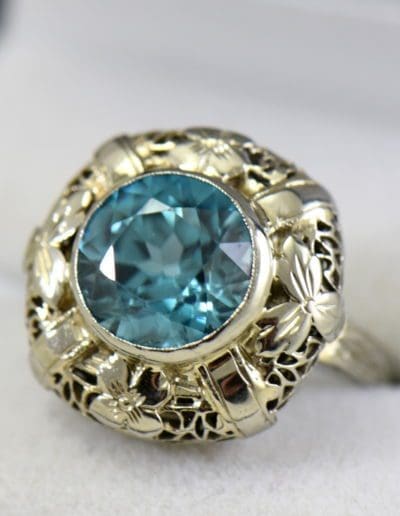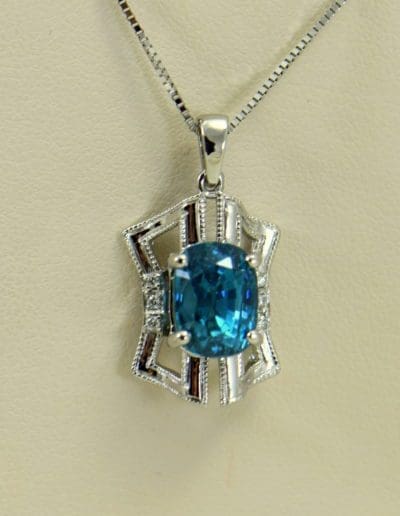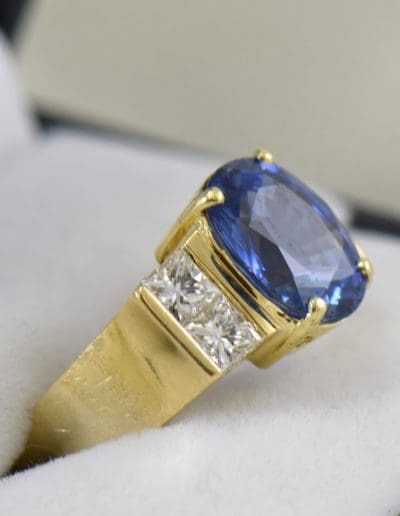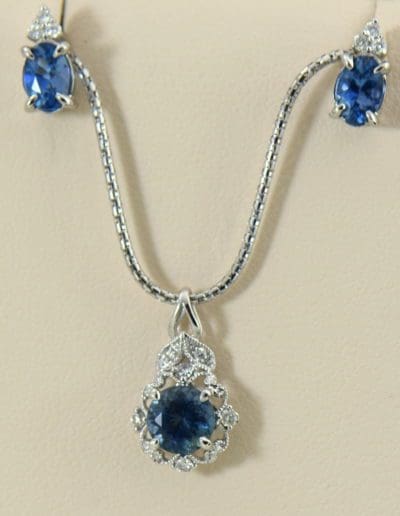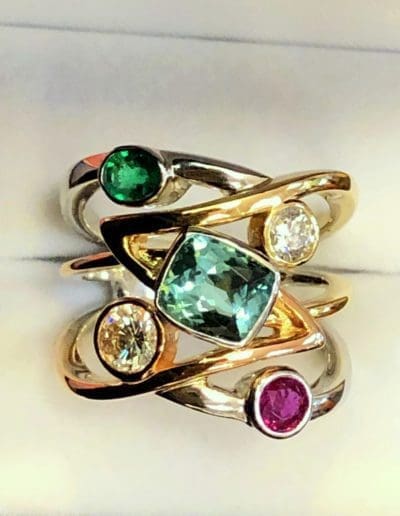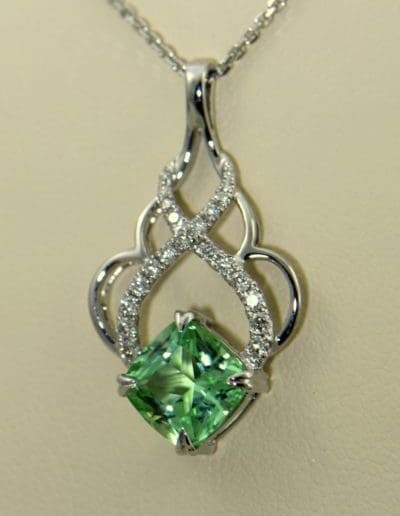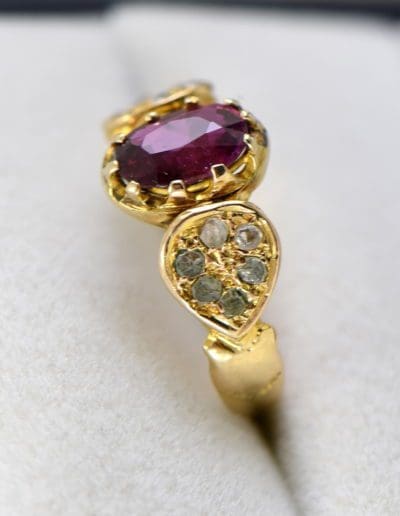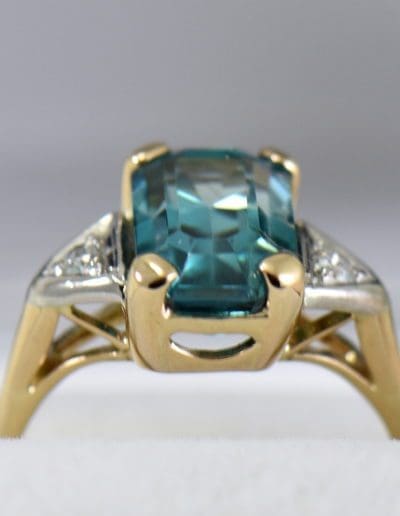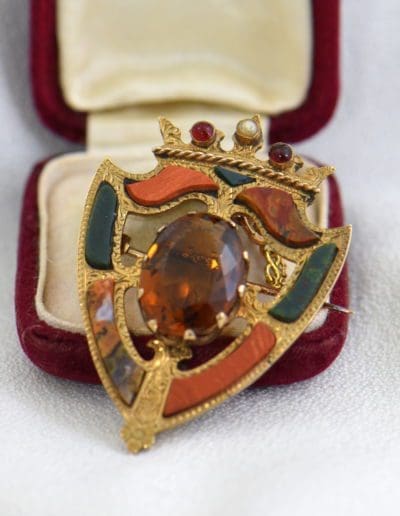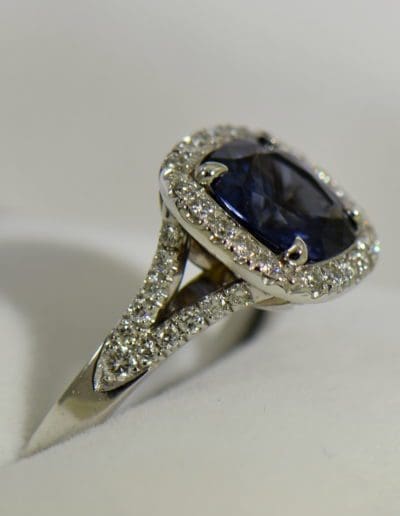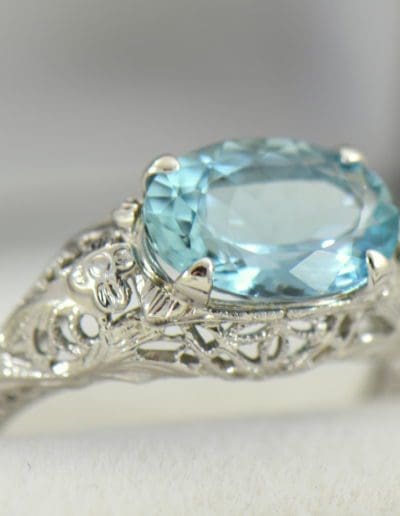 We often tell people that they have three options when buying a piece of jewelry:
You can buy something new
You can buy vintage
You can custom design anything you can imagine
If it's something new that you're looking for we stock classic items such as diamonds, stud earrings, tennis bracelets, sapphire rings, engagement rings, and wedding bands. Some of our vintage designs include pre-owned items such as antique engagement rings, Art Deco, Victorian, and Edwardian Era pieces.
Custom Jewelry Design Services
mount any diamond or gemstone in our inventory or one that you already own.
upcycle or reinvent a piece of jewelry you already own
make a piece to match an existing item purchased elsewhere, like a shadow wedding band
supply premade mountings in a variety of styles and price points
offer semi-custom, where a mounting is assembled and modified from premade components
utilizing old school hand-drawn designs, with hand wax carving, with products locally cast and crafted
offering modern CAD design with intricate 3D printed waxes and local production
work in silver, 10,14,18, and 22k gold, platinum, and palladium (and some mixed metals)
we work with natural and lab-created Diamonds, as well as Moissanite
recreate a design or image you have seen elsewhere
We offer a variety of services: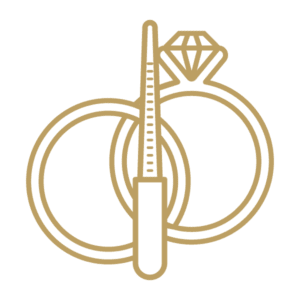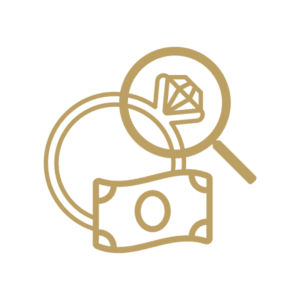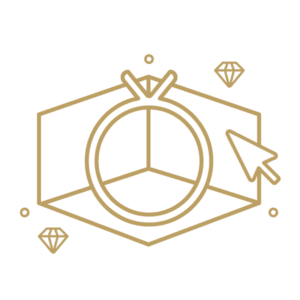 We pride ourselves on affordable real-world pricing which is why we use a semi-custom process that involves ordering parts and assembling the ring without designing it from scratch. This allows us to keep costs low. If you come to us with a design goal and a budget, we can often work within those parameters to turn your dreams into a reality.
Our showroom is conveniently located 30 minutes south of Seattle in downtown Federal Way, WA. With a combined 100 years of experience in sales, jewelry design, manufacturing, and appraisal our staff can help our clients with practically any jewelry-related need. If you happen to be in search of a jewelry shop in Seattle then please don't hesitate to give us a call.