We specialize in fine jewelry repair on platinum, gold and silver.

Specializing in fine jewelry repair and restoration of any color of gold, silver or plantum – with a one year warranty. 
Federal Way Custom Jewelers has provided expert repair services for over 50 years.
If you are unsure what your piece needs, bring it to us for an expert opinion. On rare occasions, the piece will be sent to the goldsmith for an estimate before the work is completed. All of the below repairs can be done in gold, silver, platinum and palladium.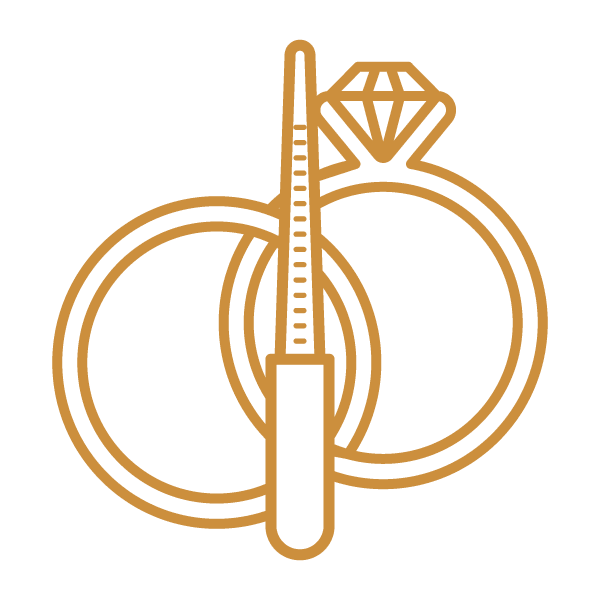 Ring Sizing
Our jewelers can adjust rings larger and smaller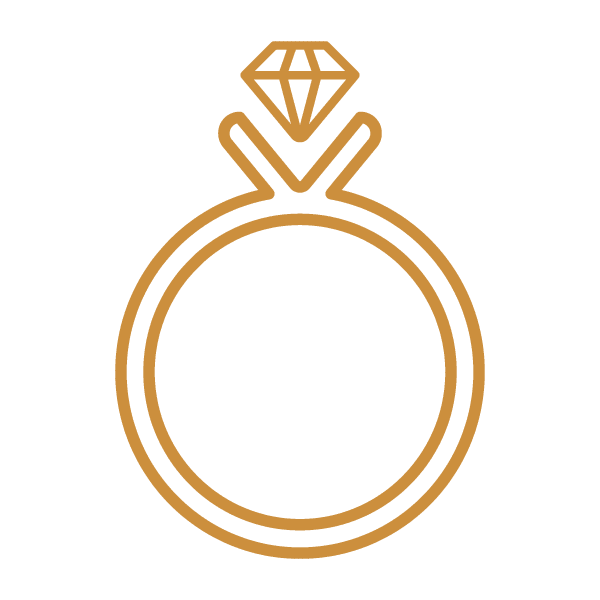 Jewelry Prongs
Skilled in tightening and repairing prongs
Soldering Jewelry
Fixing broken chains, bracelets, ring shanks, and more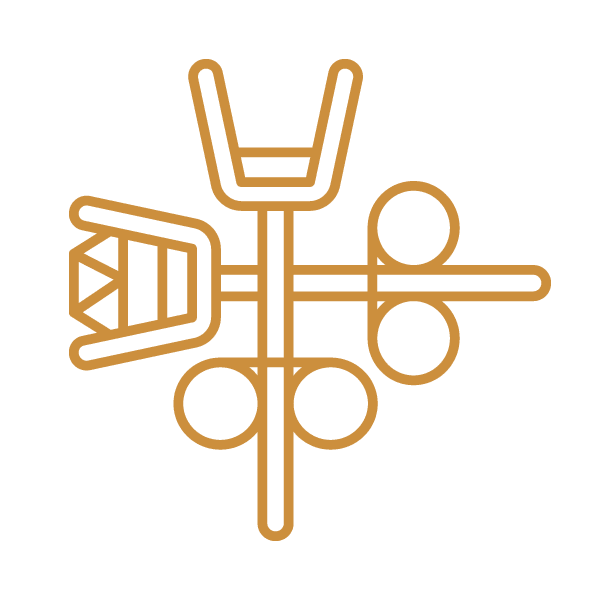 Gem Replacement
Experienced in replacing the heads and settings of stones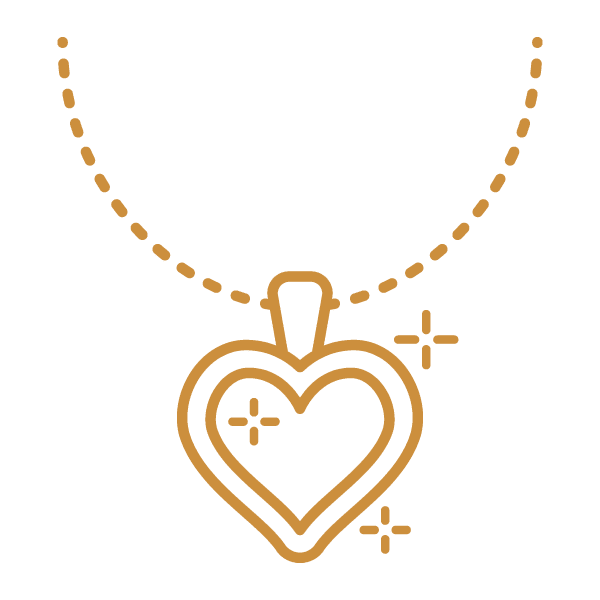 Polishing & Platting
Bring your old jewelry to life with rhodium plating, polishing or refinishing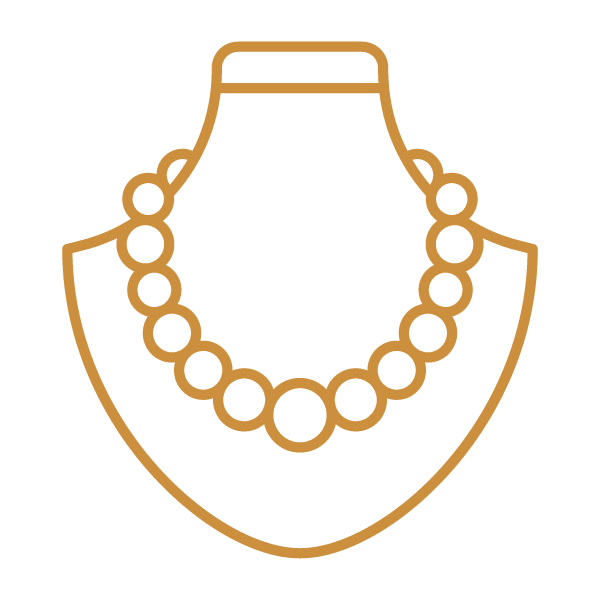 Jewelry Re-Stringing
We can re-string your beads and pearls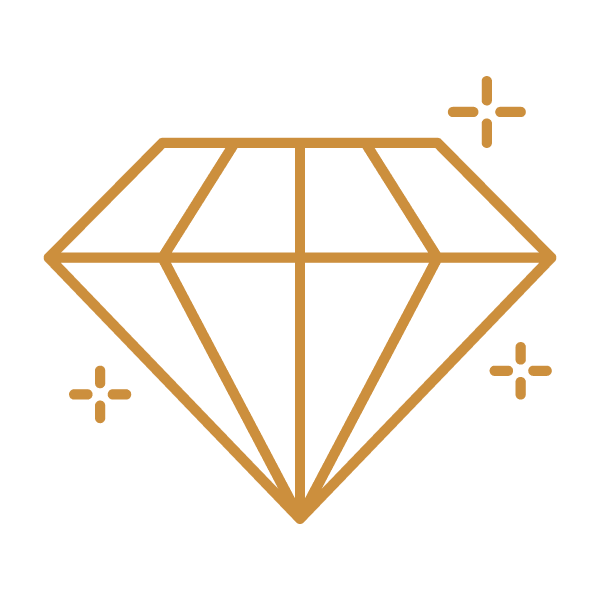 Polishing & Faceting
Our team can polish and re-facet gemstones and diamonds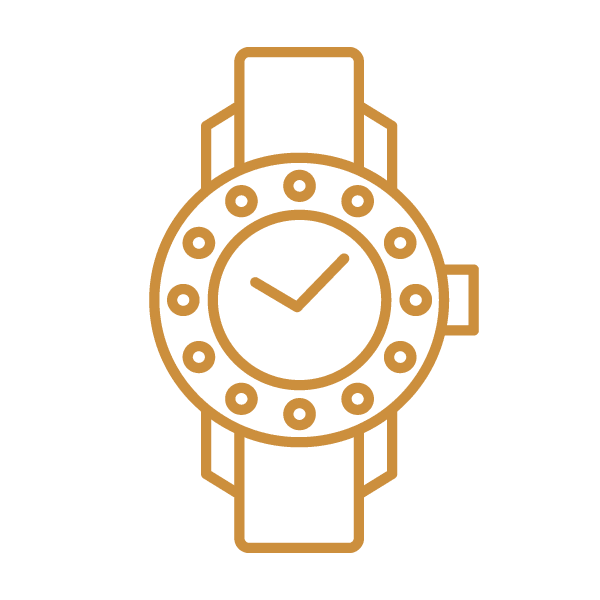 Watch Repair
We handle miscellaneous watch repairs,  battery replacements and band sizing
Your Local Jewelry Repair Experts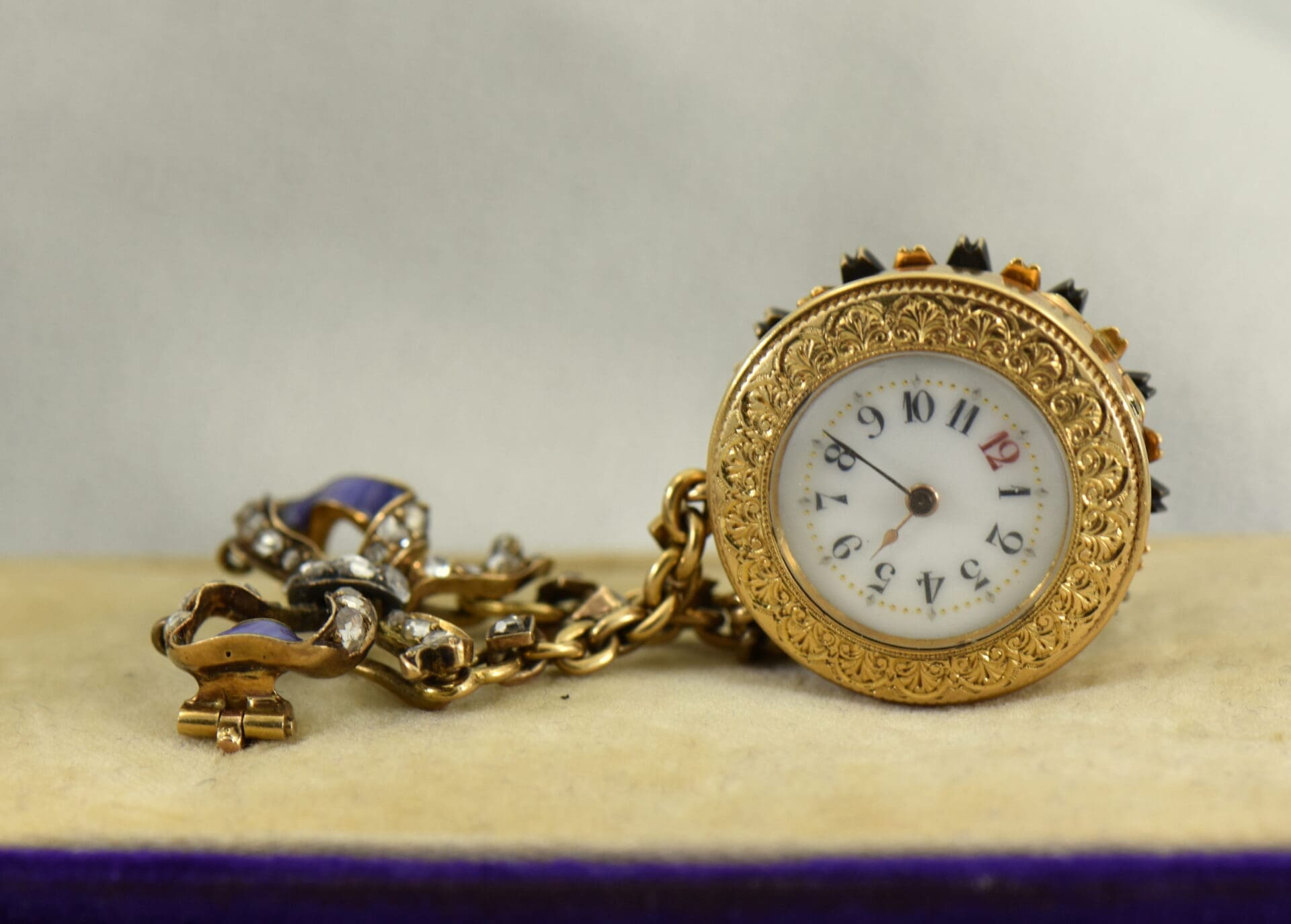 Generations of clients have trusted us with their antiques & heirlooms
Simple or complex, we have years of experience repairing and restoring antique and heirloom jewelry. Repairing broken antique jewelry requires care and skill. When you bring your item to Federal Way Custom Jewelry, you can rest assured that your precious pieces are in good hands.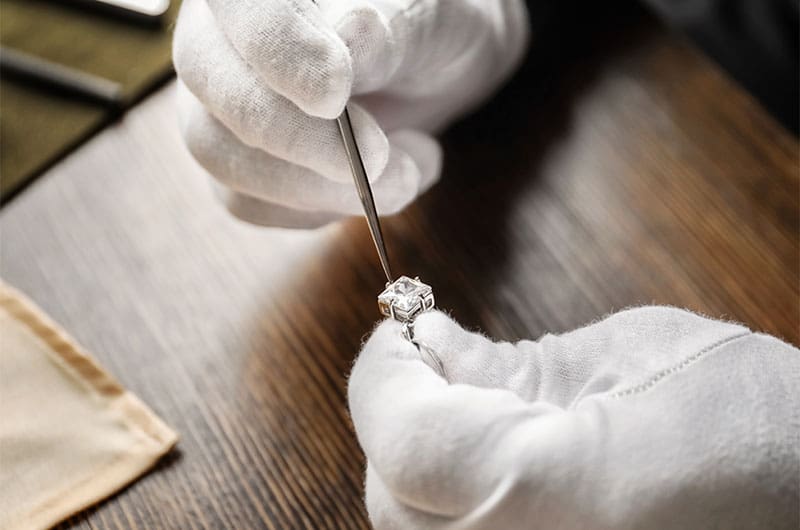 We believe in our work, and we stand firmly behind our repairs
Unlike many jewelers who repair a piece, and then charge you when their repair doesn't last, we guarantee almost all of our repairs for one year. Frequently we see our pieces 20 years after they were made, still in perfect condition due to the quality of our gold work. While it is a rare, if we feel a repair is ill advised, we will guide you through your options.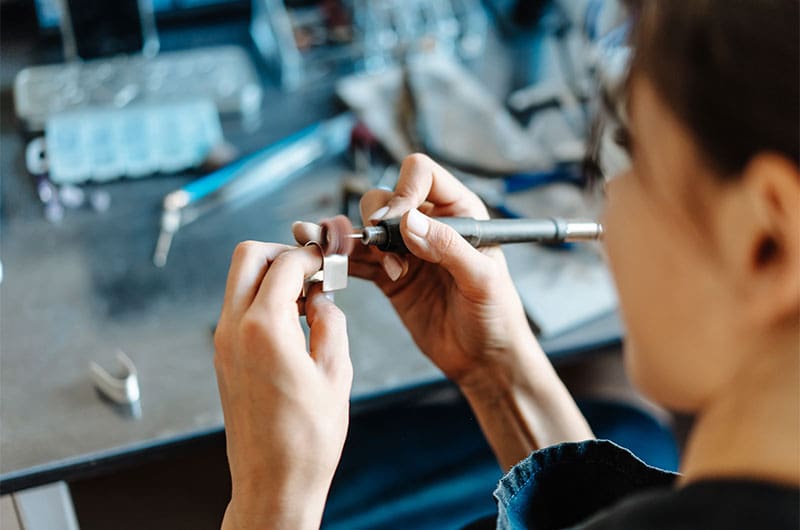 Jewelry repair is an art that takes time to be done correctly
Most repairs take three to five days, longer if the repair is intricate or complex. All repairs happen in a secured off site facility, by the best Goldsmiths in the area. Goldsmiths are artists who want to repair and restore your jewelry to its original condition, and while rush jobs may be necessary, we take time to do our work well.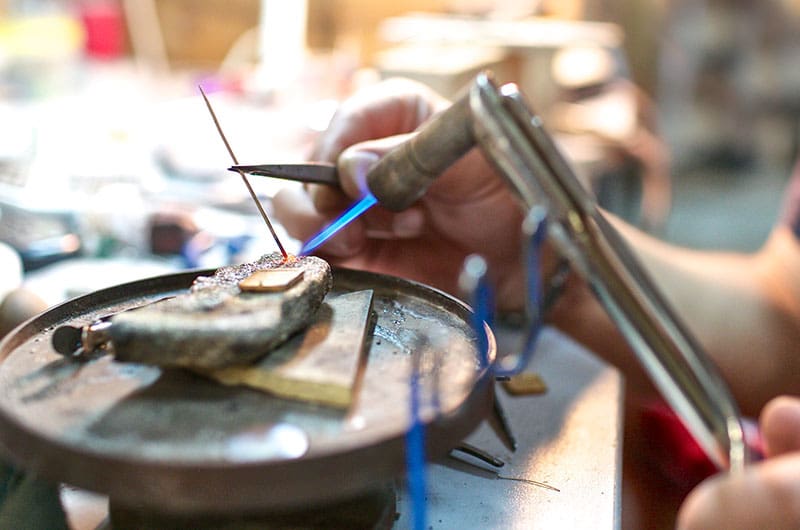 Integrity is essential to our jewelry repair process
When you bring your piece in to our store, we will look at it with you, under the microscope to determine the extent of any damage, wear, and show you what ought to be fixed. This will also inform you first hand of the features unique to your gems and jewelry, for your peace of mind. This allows us to fully describe the piece and the repair before the work is done, and a claim slip will be given to you noting the features of your piece. 
I got my engagement ring custom made from here. LaDonna Bryant designed for me a very beautiful Harry Potter themed ring for my now wife! The way she designed the ring blended in the Harry Potter design seamlessly into the ring. At a glance just seems like a good looking ring but look closely and you can see the theme on it. I would highly recommend this place to get a beautiful ring.
My buying experience was top-notch. The selection of pieces is amazing! From custom designs to antique pieces, there is glitter for everyone. Polite and professional. They will bring your design idea to life!
Estate and antique jewelry lovers, the FW Custom Jewelry team is top- notch and possesses a stellar vintage collection; most pieces still in their original state. Brandon´s expertise and a wealth of knowledge on vintage/antique jewelry makes each visit to the shop a learning experience! Thanks Brandon and Sean for my lovely, deco platinum and diamond eternity band,I love it! And thank you for your exceptional customer service!
Schedule Your Appointment
Federal Way Custom Jewelers
1810 S. 320th St. Suite B
Federal Way, WA 98003