Custom Jewelry Learning Center
Explore everything you wanted to know about custom jewelry from the jewelers who know best. Discover more about personalized engagement rings, stunning antique jewelry, and exotic gemstones. Our articles come fresh from the display case.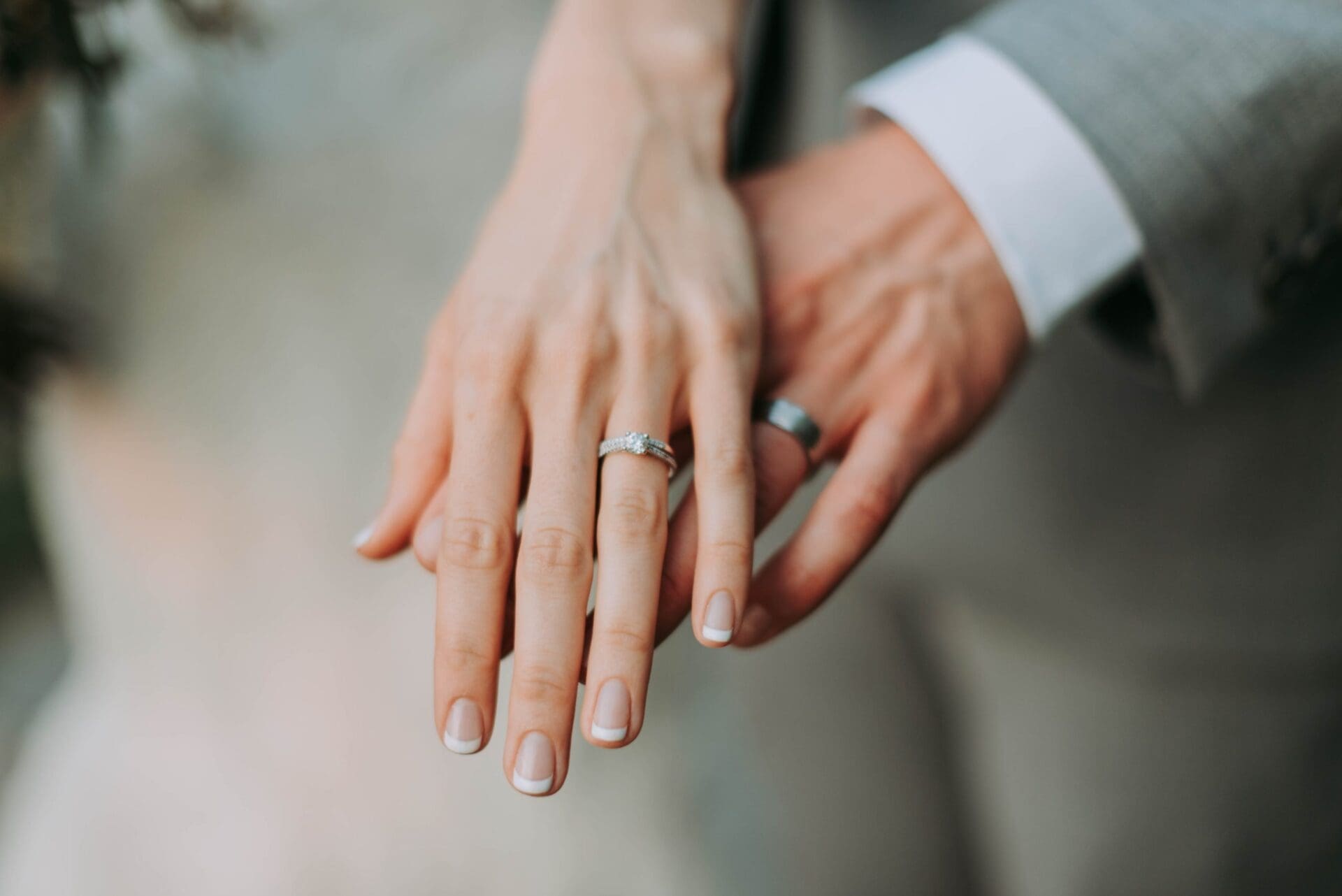 Engagement Rings
Your partner deserves a ring that's as special and unique as they are. Learn about all things diamonds, diamond alternatives, engagement rings, and wedding bands. Research what's trending and what's timeless in engagement, and how the custom design process works. Propose with a ring perfect for the one you love.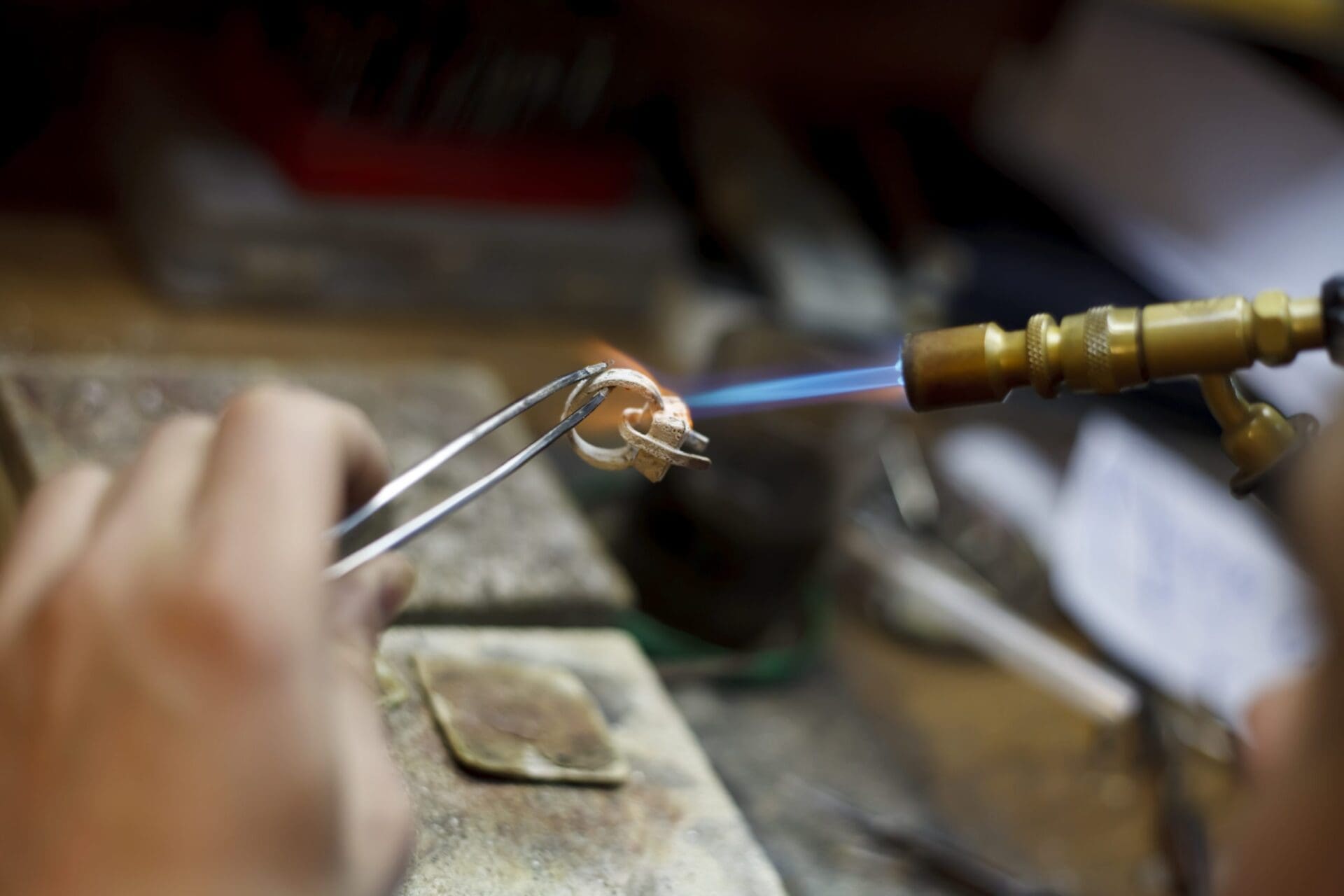 General Jewelry Education
Our staff has over 100 years of combined experience in jewelry design, sales, appraisal, and manufacturing. Discover what's trending in the jewelry fashion world and get the answers to all your common questions, like how to size a ring or what the repair process entails. Not sure where to start?

Gemstone Varieties
Gemstones are as beautiful and rare as they are durable. There are roughly 200 varieties of natural gemstones, including favorites like sapphires and opals, and collector's stones like spinel, alexandrite, and tourmaline. Discover the origins of these stones, how we ethically source them, and what makes a gemstone a true "gem".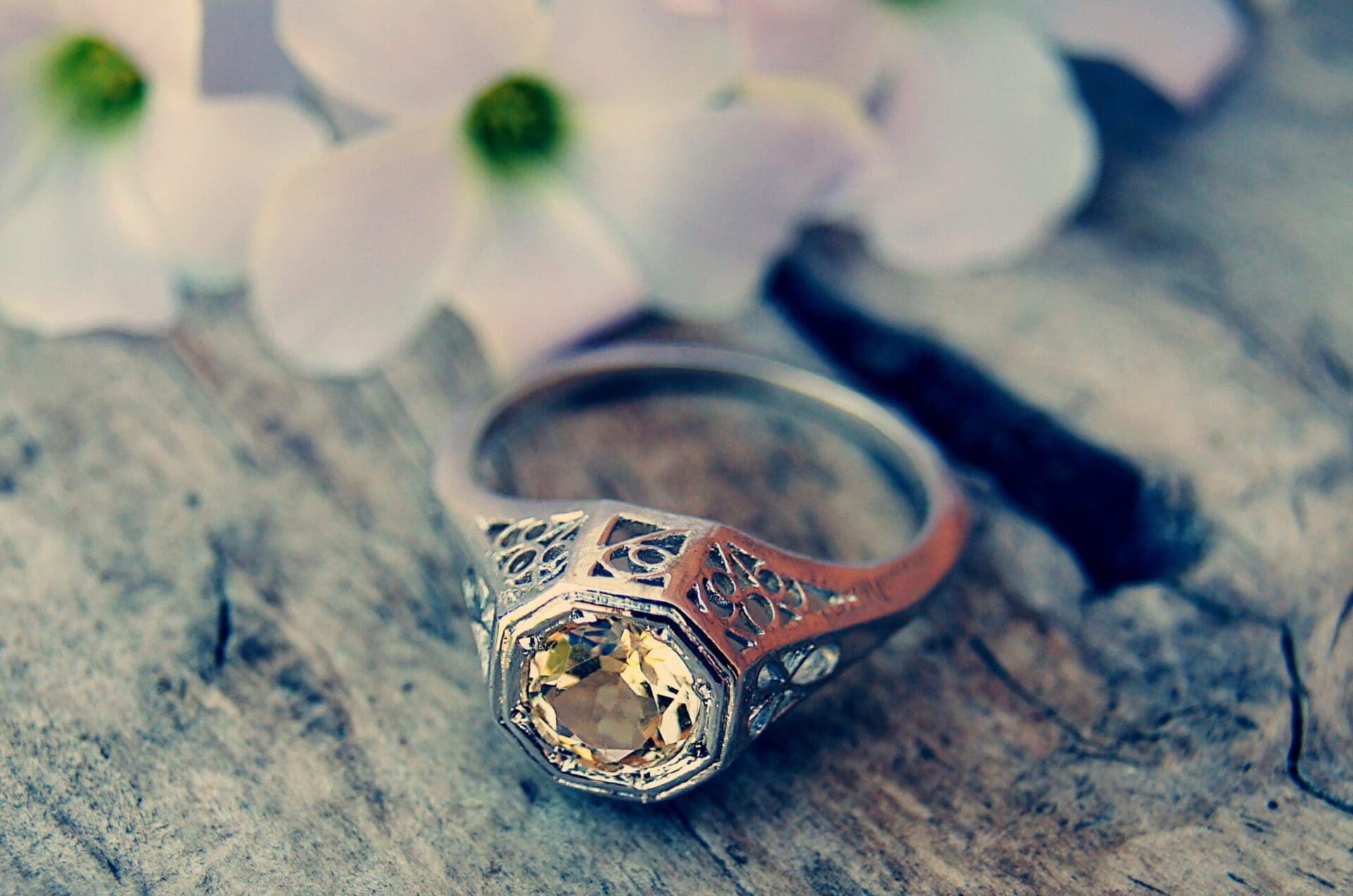 Vintage & Antique Jewelry
Explore jewelry fashion through the ages, manufacturing techniques, and technological change over time. Spotlight important antique and vintage pieces in our collection, and learn about how to authenticate and identify classic jewelry, including brooches, earrings, bracelets, pendants, and more. The stories behind these pieces are as fantastic as the jewels themselves.