Jewelry Appraisal in Seattle
A full service jewelry shop
Federal Way Custom Jewelers has been the South Sound's go-to jeweler for appraisals, estate jewelry advising, gemstone identification, and diamond grading for over 65 years! We offer: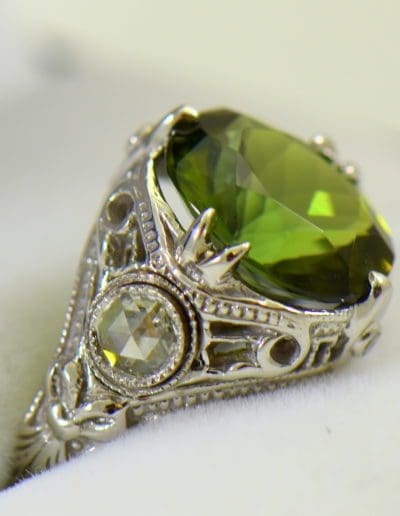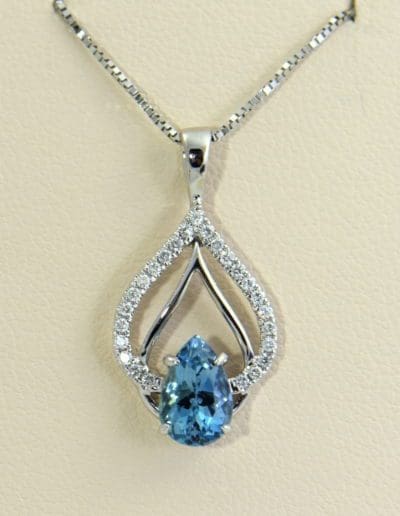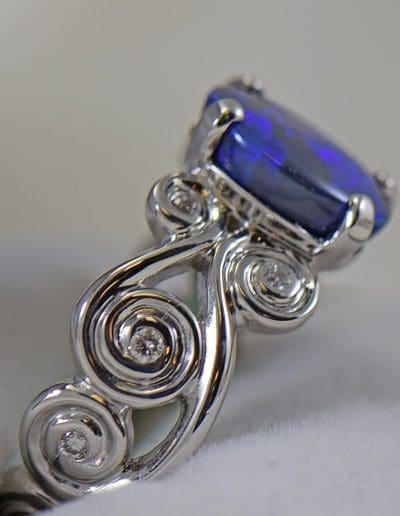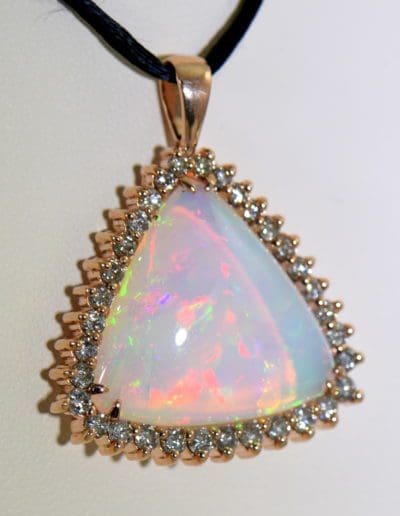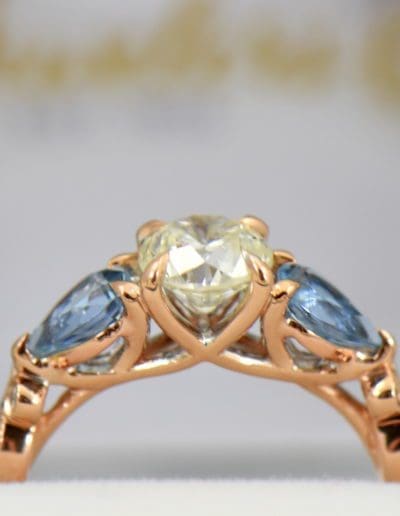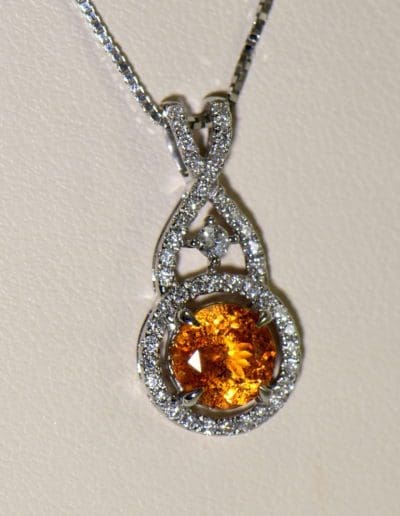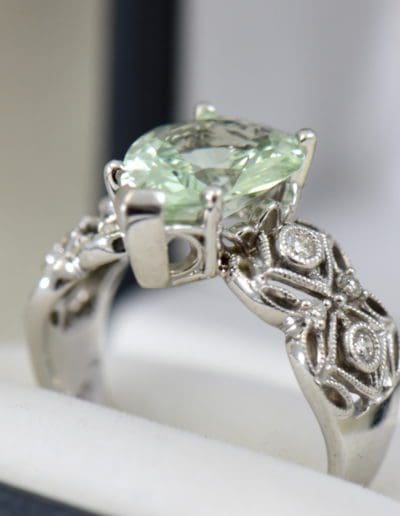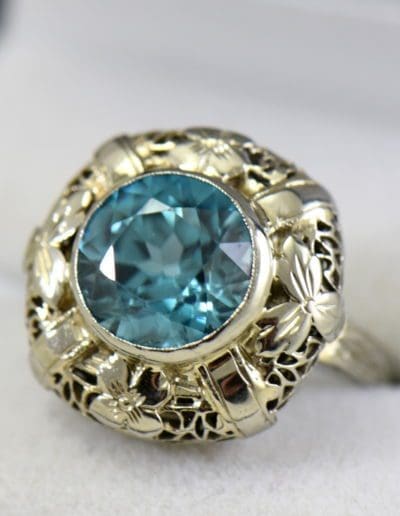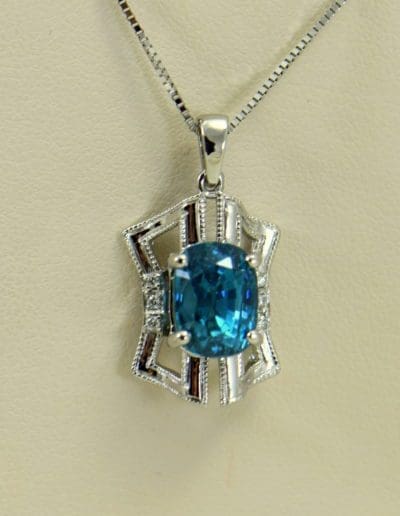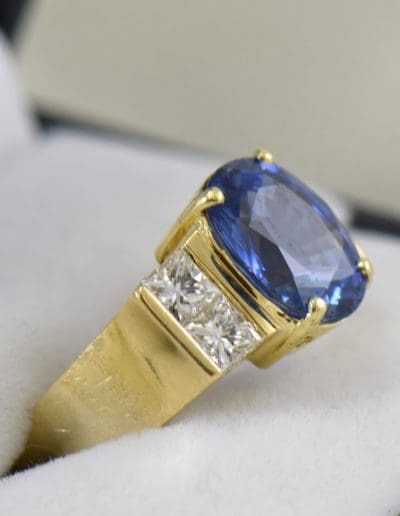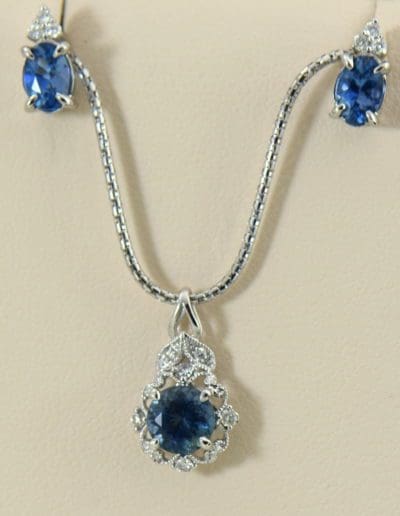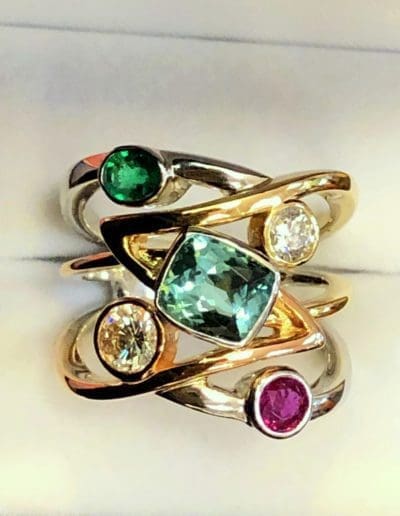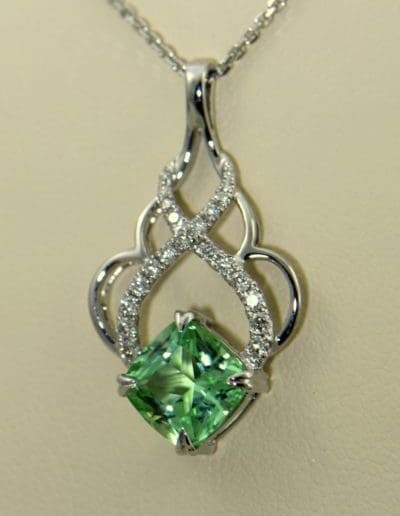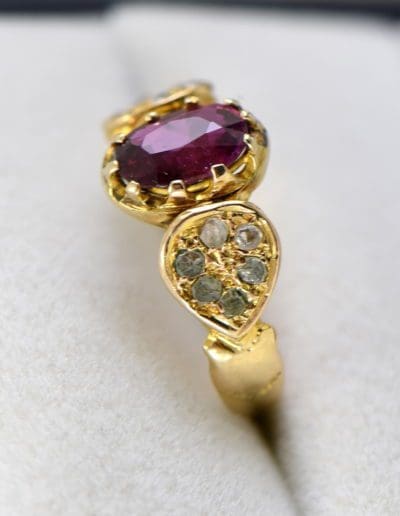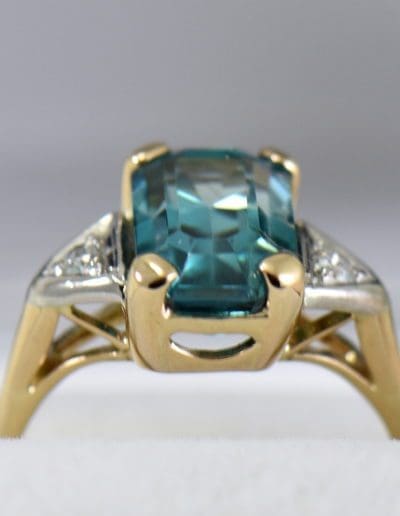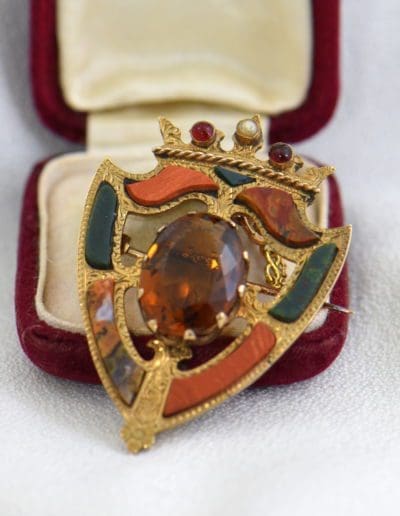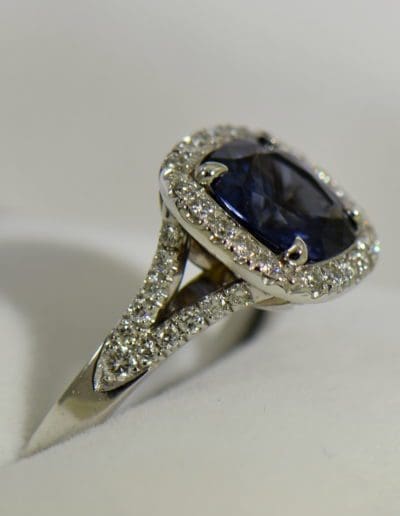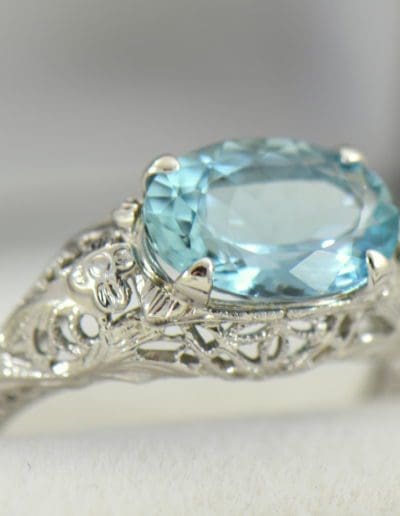 Independent 3rd party written appraisals for insurance or legal uses
Written appraisals performed by graduate gemologists and accredited appraisers provide a detailed analysis of an item: the appraiser will identify the type of item, the authenticity of the item and/or treatment of gemstones present, evaluate condition, include detailed measurements, grades, a photo, and provide a researched value. Typically, this is a retail replacement value for insurance purposes, but we can also provide secondary market analysis for estate planning, divorces, or other legal uses.
Per industry practice, we no longer offer in-house appraisal services, since there is a conflict of interest in both selling and appraising items from the same business. Thus, FWCJ contracts with the North American Gemological Laboratory in Bellevue, WA to offer our clients the highest quality and most ethical appraisals. These appraisals cost $139 per item, though we include them free of charge on purchases made in our store over $1500. They take a week to complete- we are happy to provide additional information by request. For clients seeking to insure their jewelry, an accurate appraisal is the best way to insure a full-value replacement in event of loss, so we consider these services to be of critical importance.
Many clients call us seeking an appraisal, when in fact they want our opinion of the current secondary market value, and/or they want to sell their item. For clients who don't need a written appraisal, read about our Estate Advising Services below.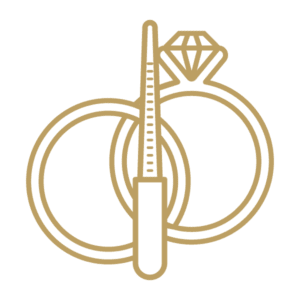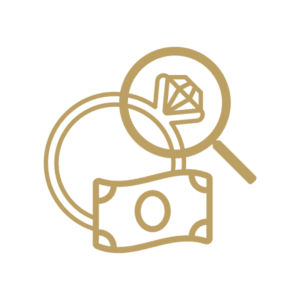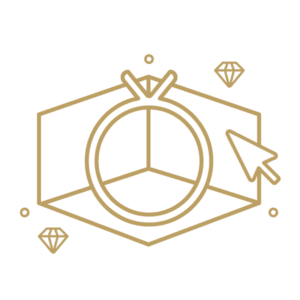 Estate Advising Services and verbal valuations for clients looking to sell their jewelry
Our GIA-trained staff is fully qualified to identify items and help you determine fair market values on jewelry. Are you downsizing, and cleaning out your jewelry box of little worn or damaged items? Maybe you have recently inherited jewelry and don't know what is real or what is fake? Or are you recently separated and looking to sell your diamond wedding ring? Our experts are happy to evaluate your item(s), educate you as to its current market value, and advise you as to your best method of sale.
If you have a single item or a small amount of scrap gold, stop in any time: we are happy to take a look and can easily determine a value in a few minutes. If you have a large collection, or an entire estate to sort, schedule a consultation with Donna or Brandon. The first 90 minutes is free! We only charge if the advising services exceed 90 minutes or if you need further repair, design, or appraisal services.
If there are any items you wish to sell, we will make offers on a per-item basis. We are always buying items for the recycle or wholesale value (such as scrap gold, damaged items, outdated styles, loose diamonds, etc.) where the primary value is in the materials. We also pay higher amounts for items we can re-sell, and pay fair prices based on current wholesale and potential resale figures (applicable for original antiques, fine estate pieces in good condition, larger diamond rings, etc.). We do our best to educate our clients as to the type and quality of items they have, and the best options to maximize their value.
A note about estate advising and heirloom jewelry sorting: estates can be overwhelming. Sadly, we know that many people know little about the jewelry they inherit. As a service to our clients, we are happy to help you process your collection, whether you are the original owner or the heir seeing it for the first time. Often clients come in with boxes full of jewelry handed down through the generations, and we help them sort it, whether looking to sell or simply seeking information, we are happy to help with the following:
valuing items for equitable estate distribution
determining which items are worth keeping, which are worth selling or donating, etc.
determine repair or restoration plans on sentimental items
discuss liquidation options, including means of maximizing value such as auction, estate sales, and selling to a jeweler like us
help place secondary market values on the items you wish to sell
work with appraiser to complete written appraisal of high-value items
discuss repurposing options, including remounting gems or re-designing items
educate clients as to how best to wear, store, and care for their fine jewelry
Diamond grading and gemstone identification services performed on-site
Our GIA- trained staff is fully qualified to identify your gemstones and help you determine the quality of your diamonds. Each of our sales associates and repair experts are GIA Accredited Jewelry Professionals capable of identifying and grading most gemstones. For larger collections or very rare items, our in-house gemstone expert and diamond buyer, Brandon, is a Professional Gemologist with many years of experience in the fine gemstone and rare mineral world who can take the analysis a step further. We are happy to look at your items and provide verbal identification services while you wait, in most cases. For these casual valuation services, we do not charge, but provide this as a service to our clients.
For additional gemstone testing, diamond reporting, and appraisal services, we use the North American Gemological Laboratory in Bellevue, where a team of Graduate Gemologist and Accredited Appraisers can provide written analysis and valuation for a small fee. For diamonds or fine gemstones of especially high value, we maintain an account with the Stone Group Laboratory in Kansas City, MO and the GIA Gem Trade Laboratory in Carlsbad, CA where we can submit gemstones for third party authentication, origin reporting, treatment status, and grading. This is particularly useful for large diamonds, untreated rubies, sapphires, & emeralds, and other important colored gemstones of high value. Please contact us to learn more about laboratory services and their associated costs.