Gemstone Engagement Rings
Visit the experts in Color: FWC Jewelers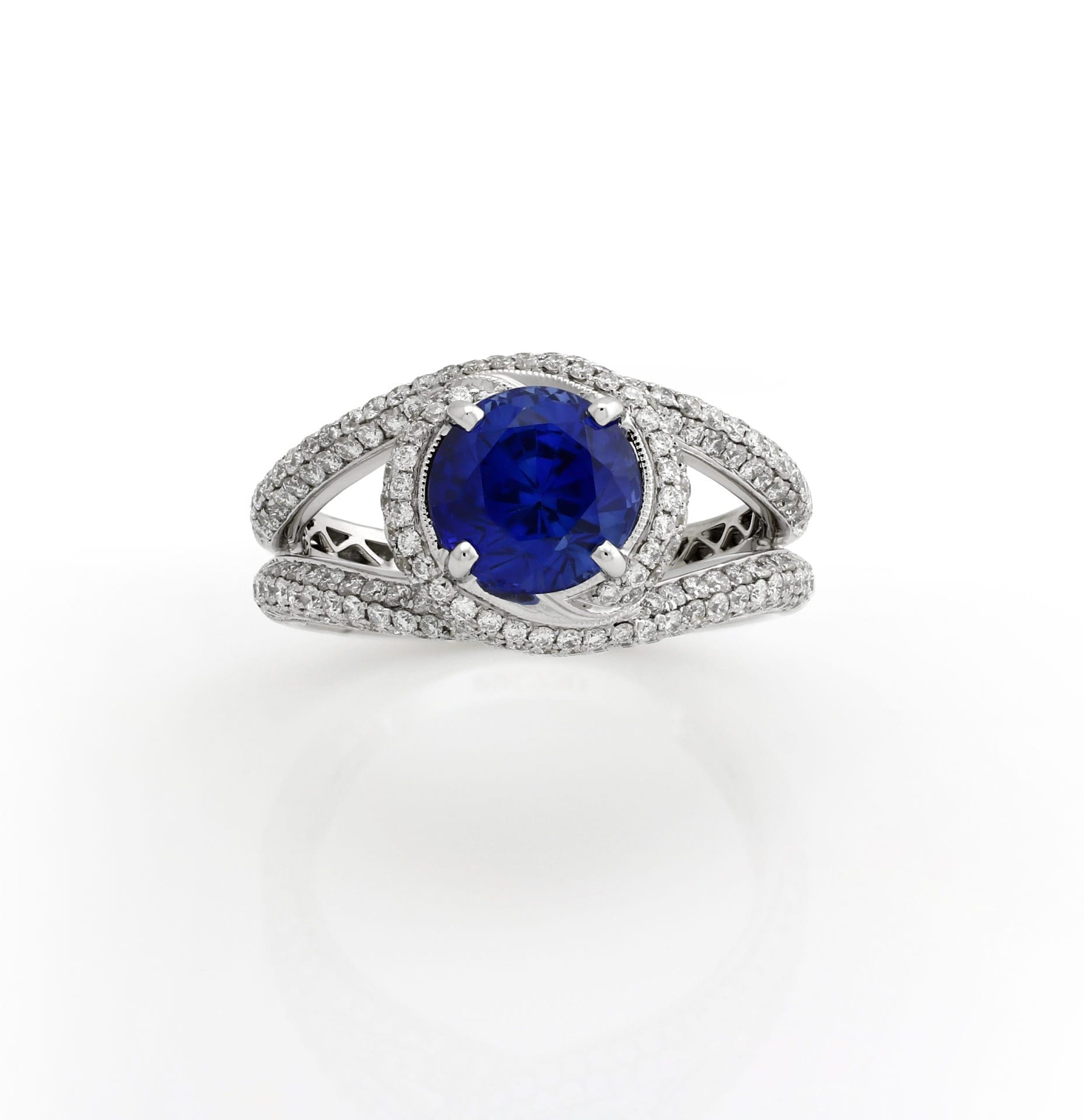 FWC Jewelers is a destination store for alternative engagement rings featuring natural colored gemstones, like Sapphire Engagement Rings. We have a wide variety of pre-made colored gemstone engagement rings in stock, but we also have a large inventory of fine and exotic unmounted gemstones for clients to choose from. Selecting a colored gemstone for an engagement ring should be a fun and creative process, and we look forward to helping you find your perfect gem. 
During the design process, we work to build a ring that meets your aesthetic or find a pre-made mounting that makes the gem look its best. In addition, we will try to learn more about the wearers' lifestyle such that we can guide the client toward certain gem varieties or mounting styles that will hold up for the long term. Some of our favorite gems for engagement rings are the various colors of Sapphire and Ruby, whose durability make them ideal ring gems. We also stock other durable gems, such as Spinel, Emerald, Morganite, Tourmaline, Garnet, Topaz, Alexandrite and more for those looking for that perfect color. 
Learn More About Our Gemstones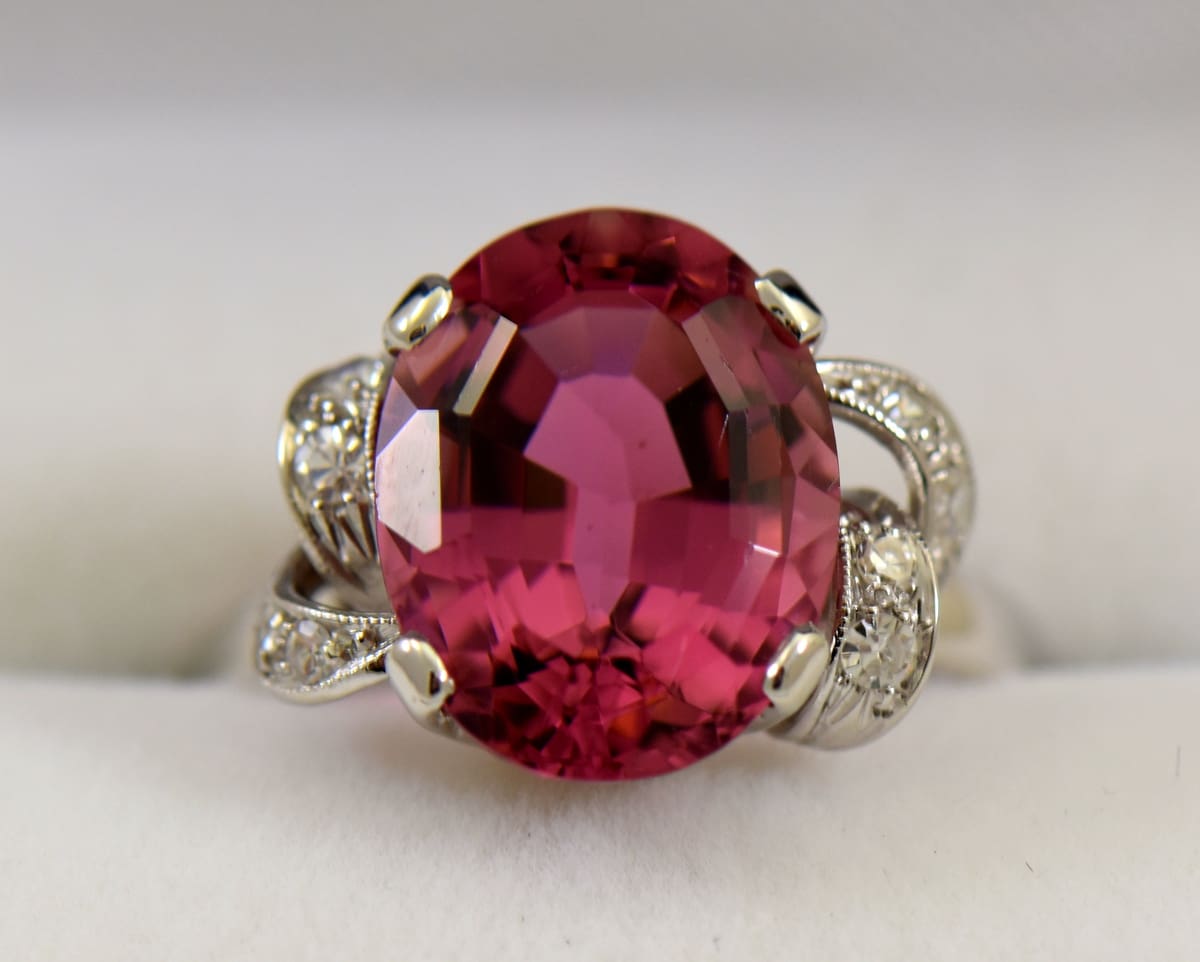 While little known to the general public is widely considered by gemologists to be the most colorful and diverse gem family. This is in one part due to the wide variety of colors the gem can come in: from red to blue, from green to black, and all shades in between. READ MORE…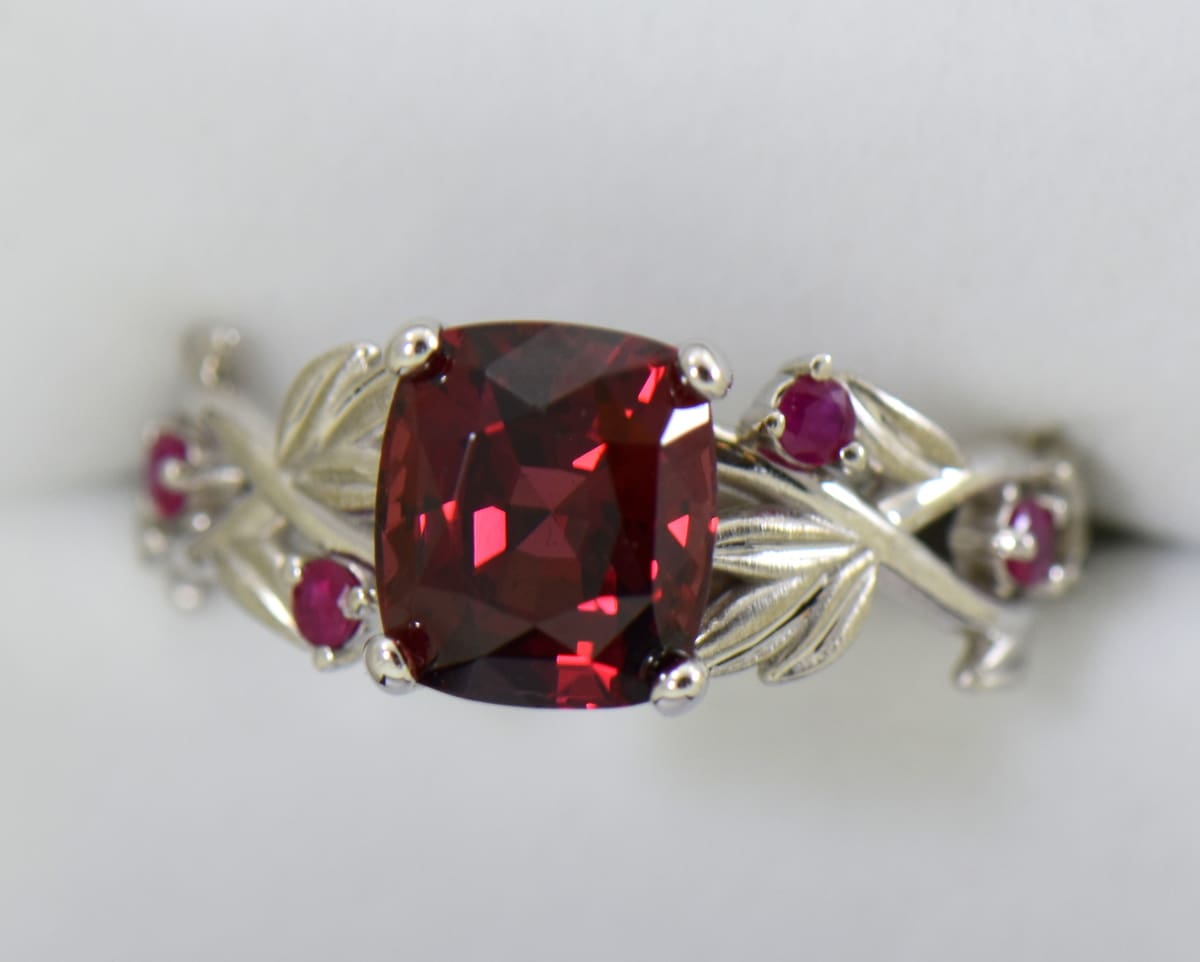 The garnet family of gemstones is one of the most underrated in the gem world. For the last century jewelers stocked red garnets heavily as the January birthstone, and then forgot about them for the rest of the year. This was a crime! Garnets are an ideal colored stone for use in jewelry. READ MORE…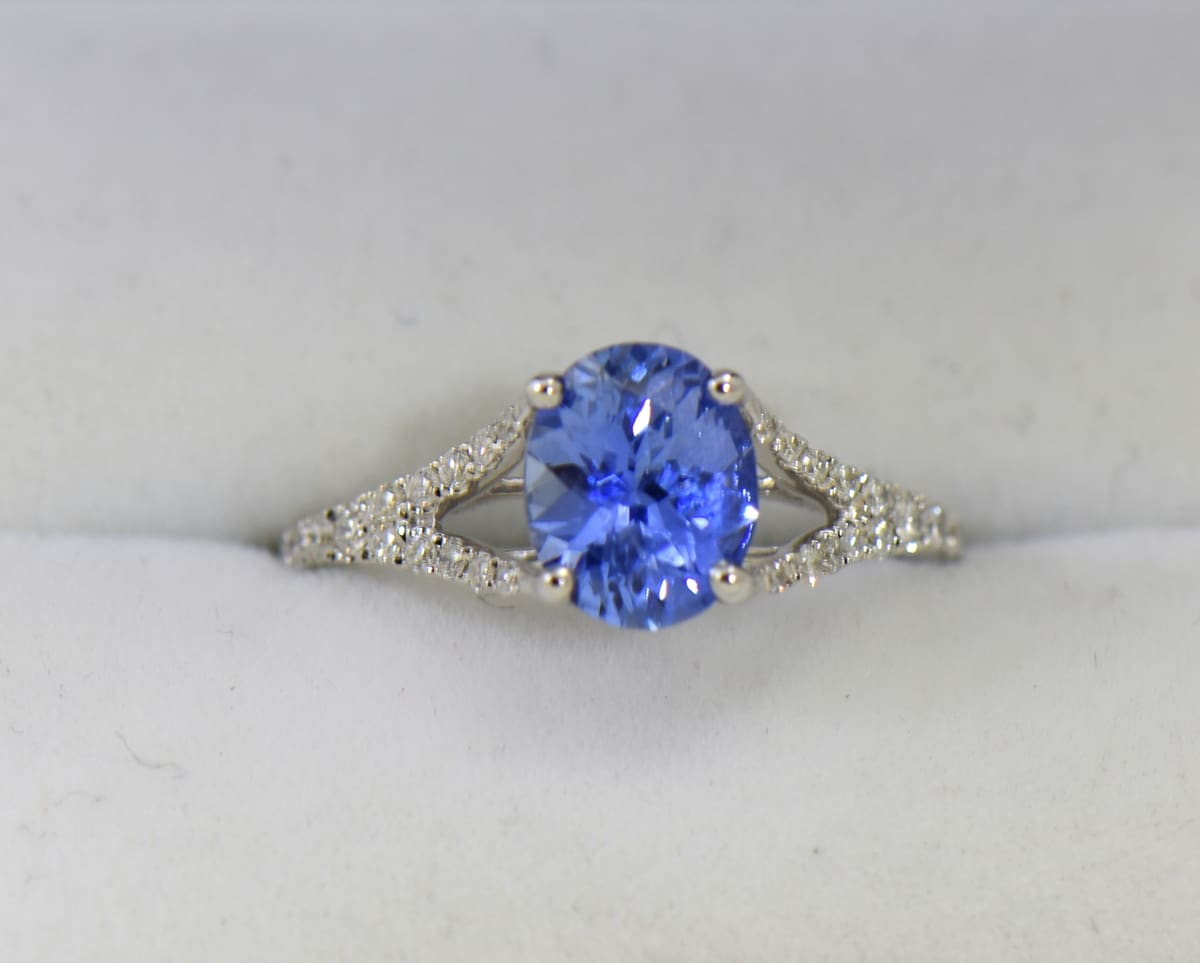 Sapphires are our best-selling colored gemstone family for two key reasons: 1) they come in every color of the rainbow and 2) sapphires are hard and tough enough to be worn on a daily basis- second only to diamonds in their hardness. READ MORE…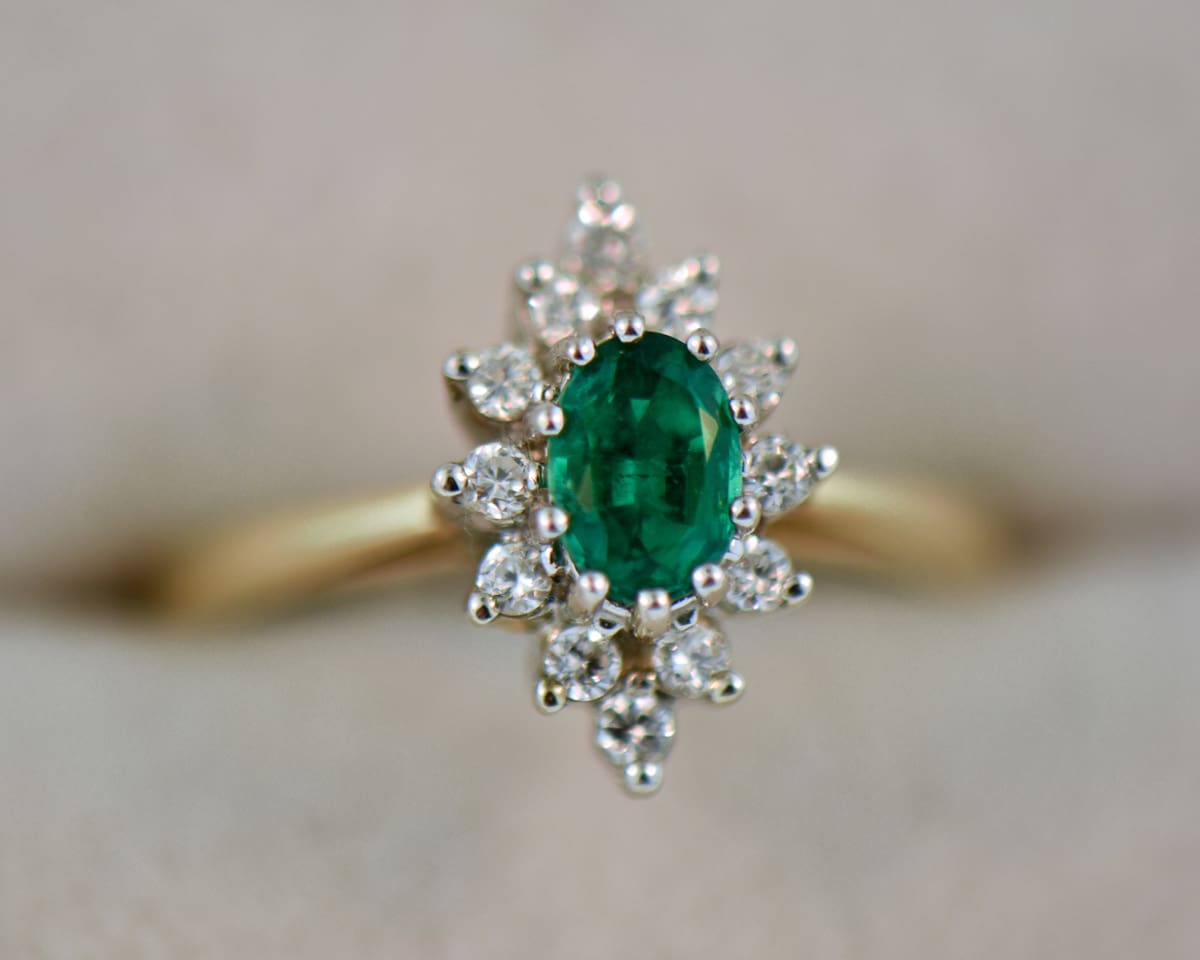 Emerald, aquamarine, and Morganite are the three most famous Beryls, but they come in rarer varieties too. The members of the beryl group make excellent jewelry due to the variety of colors, brilliance of the material, and the high 7.5-8 hardness. READ MORE…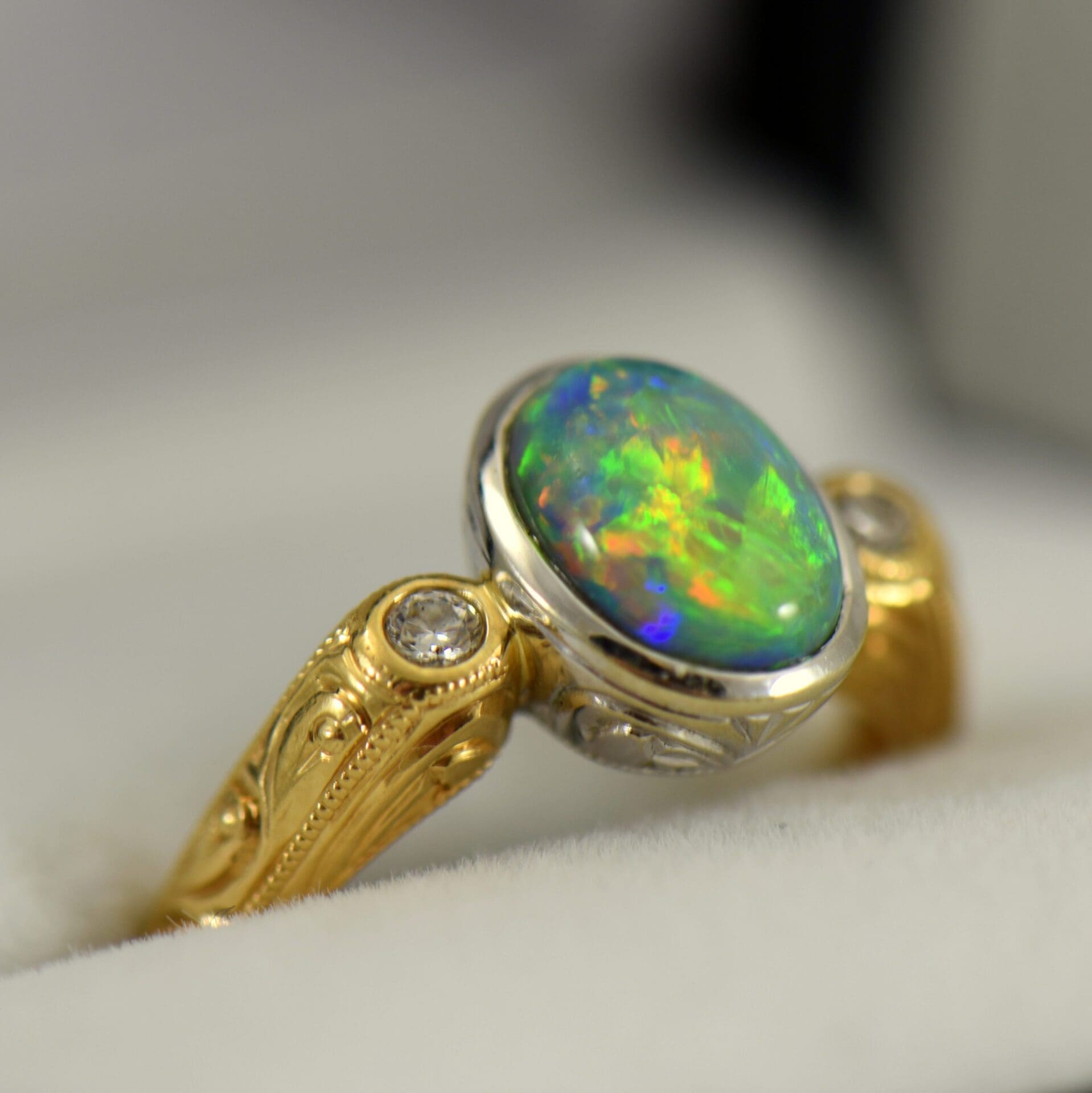 Opals have captured the fascination of gem lovers since antiquity. The oldest known items featuring opals were found in ancient Mayan and Middle Eastern jewelry thousands of years old. In the middle ages opals found in central Europe became one of the most prized of gems. READ MORE…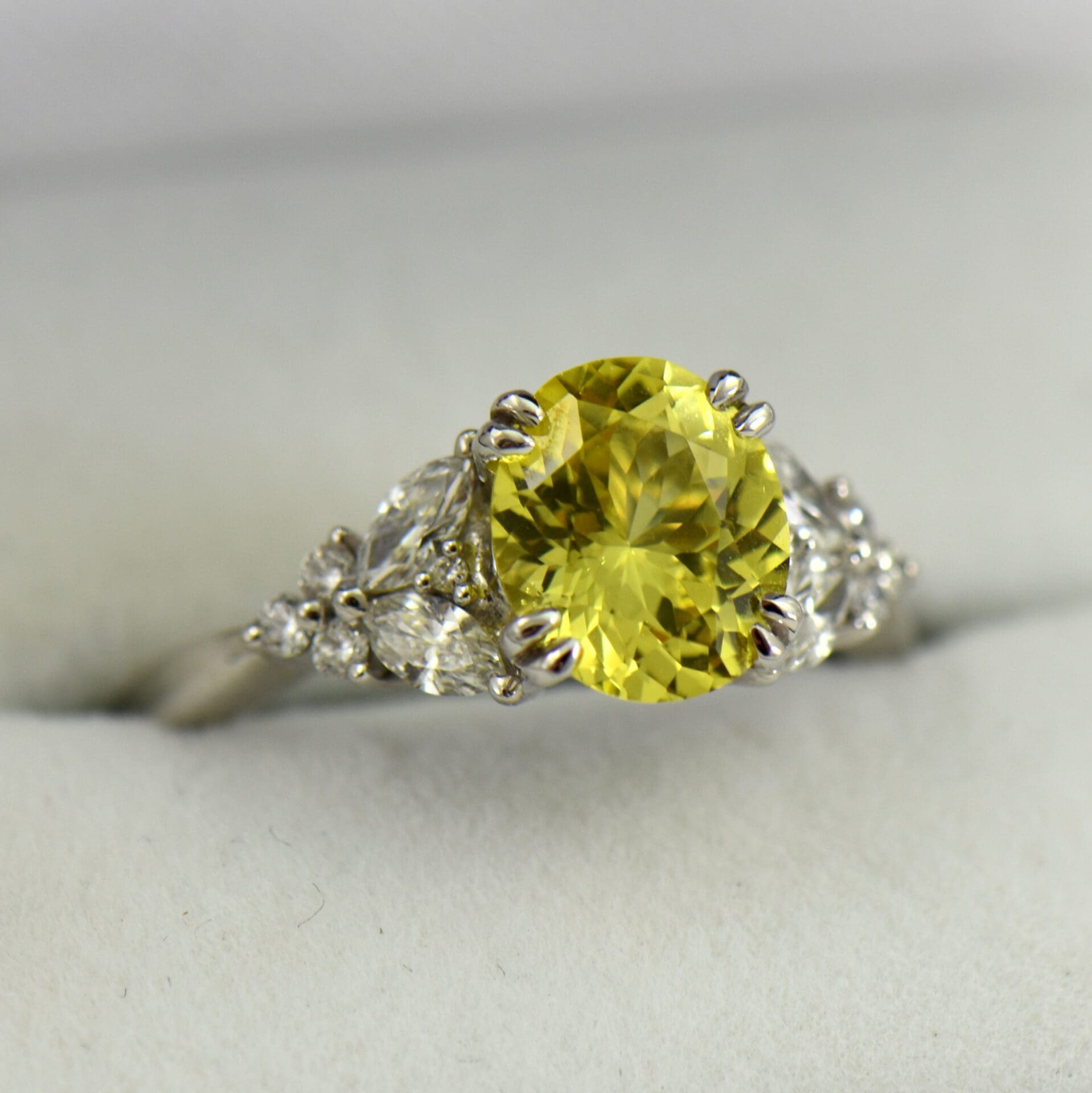 The chrysoberyl (pronounced kris-o-bear-al) gemstone family is one of the most underrated in the jewelry world. Many people have heard of the "phenomenal" members of the Chrysoberyl family, like Alexandrite or Cat's Eye, but these are just two members of a very beautiful and important gem group. READ MORE…
We have the following gems in stock:
R

Blue Sapphire in every shade, Green & Teal Sapphire, Yellow Sapphire, Padparadscha, Pink & Purple Sapphire, Orange Sapphire

R

Natural Ruby: African & Burmese Rubies, Star Rubies

R

Natural Beryls: Colombian & Zambian Emeralds, Aquamarine, Morganite

R

The wide world of Tourmaline: Pink Tourmaline, Green Tourmaline, Blue Indicolite, Red Rubellite, Paraiba Tourmaline, Watermelon Tourmaline

R

Natural Alexandrite, Brazilian, Indian, & African Alexandrite, Yellow Chrysoberyl, Cat's Eye Chrysoberyl

R

The entire Garnet Family: Red Garnets Pyrope & Almandine, Green Tsavorite & Demantoid Garnet, Rhodolite, Spessartite, Blue Color Change Garnet, Pink Malaya Garnet

R

Opals galore! Australian White Opal, Lightning Ridge Black Opals, Ethiopian Crystal Opal, Mexican Fire Opal

R

Imperial Topaz, Pink Topaz, Precious Yellow Topaz, Treated Blue Topaz

R

The Quartz Family: Amethyst, Citrine, Ametrine, Rutilated Quartz, Agates, Ellensburg Blue, Chrysocholla

R

Collector Gems: Spinel, Tanzanite, Moonstone, Jadeite, Iolite, Kunzite, Scapolite, Chrome Diopside, Sphene, OR Sunstone, Zultanite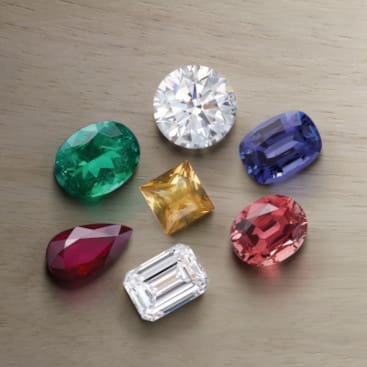 Choice of Gemstones feel overwhelming?
This purchase is an investment in your relationship, and we want it to start on solid footing. Our GIA-trained staff will help you find the perfect gem, and educate you along the way. We try to make it easy and fun! When you buy a gem from FWC Jewelers, all of the details will be listed on the bill of sale, including the color, variety, species, weight, treatment (if any) and origin (if known). For any purchase over $1500, we will include a free lab report and appraisal on the item, such that you can verify the veracity of our information. High value gemstones are accompanied by GIA certification.