SLEIGH BELLS BLING CONTEST
November 12 – December 21
Our classic Christmas Contest, new & improved, now more fun and with better prizes!
Contest Launch is Saturday, November 12- first 20 people to sign up get bonus points and a free gift- a piece of Pearl Jewelry valued up to $500- perfect stocking stuffers! Sign ups available any time during the contest period, Nov 12 through Dec 21. 
Contestants get extra 5% off all sale prices, plus extra benefits throughout the contest
Top 10 contestants will win prizes- our BEST EVER – read more below 
Contest Details
What is the Sleigh Bells Bling Contest anyway?
Our classic Christmas Contest, new & improved where you can win amazing prizes and save money on gifts!
Earn points by making purchases, referring friends, and participating in daily activities
Contest Launch is Saturday, November 12. The first 25 to sign up receive free Pearl Jewelry gift (up to $500 value, perfect to wear or regift this season) and bonus points for coming in on the first Saturday!
Contest ends December 21st, and the top 10 contestants will win prizes  (no purchase necessary)
Refer friends & family, and get entries into a season-long raffle: 1 winner will win a pair of $2k Yurman Diamond earrings
Proceeds of charity days support the Multi Service Center, supporting needy families in Federal Way
Entry in the contest gets contestants exclusive opportunities for additional savings, free gemstone giveaways, and other fun events throughout the holiday season
Weekly ways to Earn Points
Food Drive
In Store – up to 500,000 points- bring in a food donation for the MSC!
(100,000 points per non-perishable item, max 5 items or 500,000 points)
Gem Guess Day
Across @FWCjewelers Social Media accounts
250,000 points for a correct response to the Gemstone Guess question
Toy & Clothing Drive
In Store – up to 1,000,000 points
(250,000 points per item donated or per $10 donation, 4 max; toys & clothing benefit the MSC in Federal Way)
Jewelry Trivia Day 
Across @FWCjewelers social media accounts
250,000 points for a correct response to today's trivia question 
Referral Day + Spin the Wheel
In store only- come in to spin the wheel, who knows what fun will ensue!?
1,000,000 points per referral + entry into Referral Raffle + spin the wheel for more fun prizes!
We are giving away $30,000 worth of prizes and raffle items this year!
The top ten prizes are:
1st Prize:
Elegant 18k white gold & 1.50ctw VS Diamond hoop earrings, $4,000 value
2nd Prize:
3-night Las Vegas Getaway: flights, hotel, and $500 gambling money! $2,500 value
3rd Prize:
Heavy 22 inch 14k yellow gold rope chain necklace (ladies or gents), $2,400 value!
4th
Elegant authentic Luis Vuitton handbag: rare eggplant color textured leather! $1,700 value
5th
Hot air balloon experience; enjoy views of the Sound & Rainier at sunset. $1,000 value
6th
Private wine tasting dinner for 6 at Abbe Winery. Celebrate your next occasion! $700 value
7th
Glass blowing experience at Tacoma Glass Studio, resulting in creation of 3 pieces of glass artwork! $600 value
8th
His & hers spa day, enjoy gemstone themed 90 minute massages for you and a partner! $400 value
9th
Antique Victorian wood jewelry box, inlaid hardwood with velvet interior, fully refurbished. $350 value
10th
Decorator mineral specimens: amp up your home décor with these rare geodes! $250 value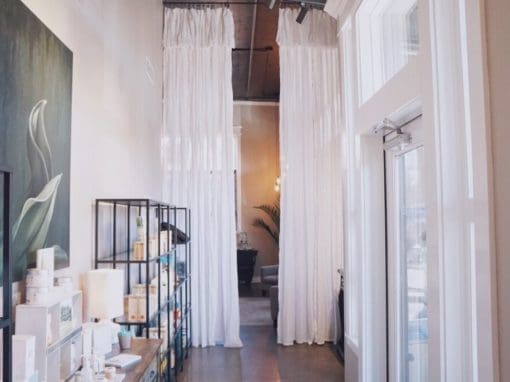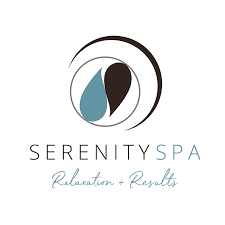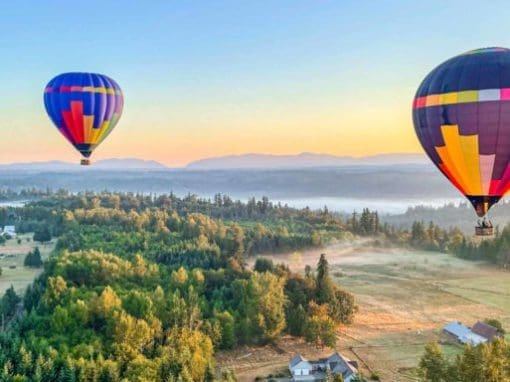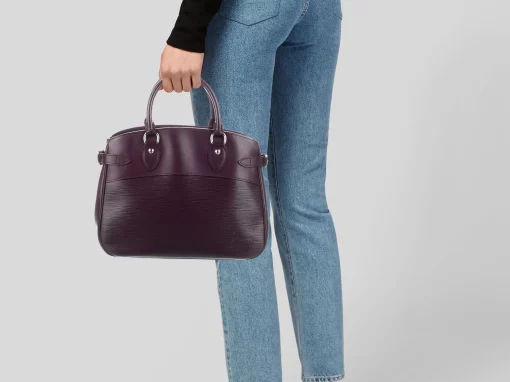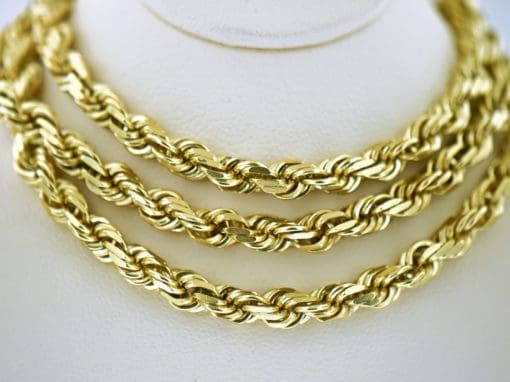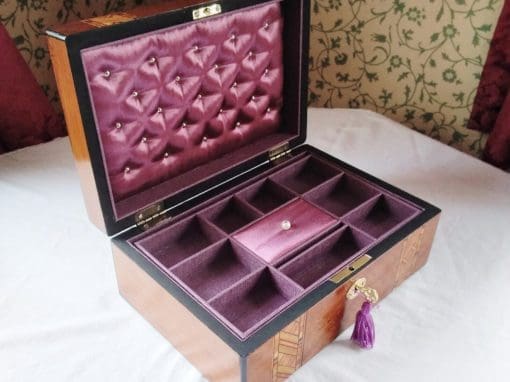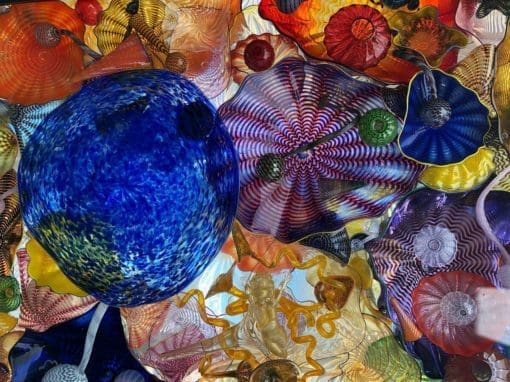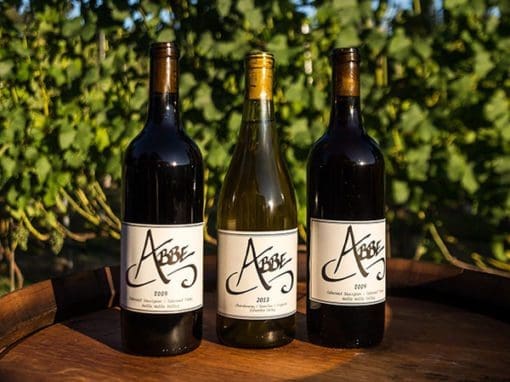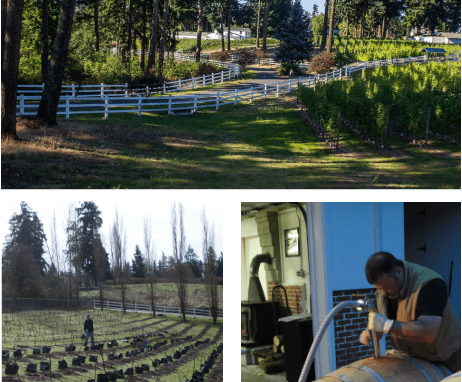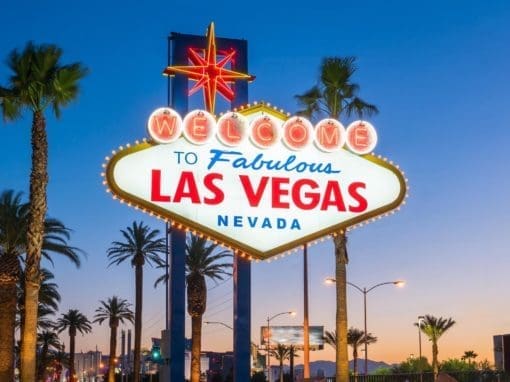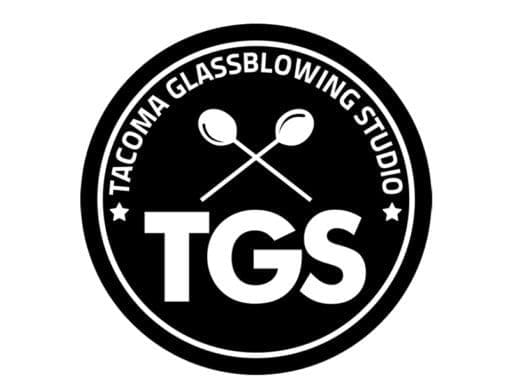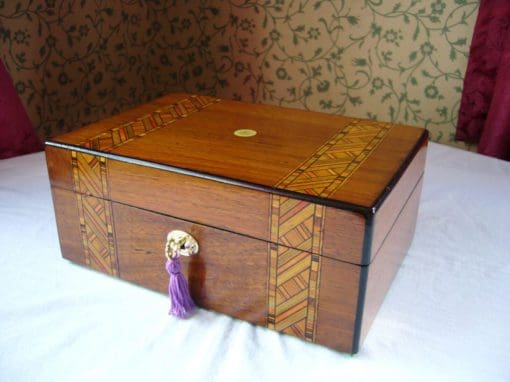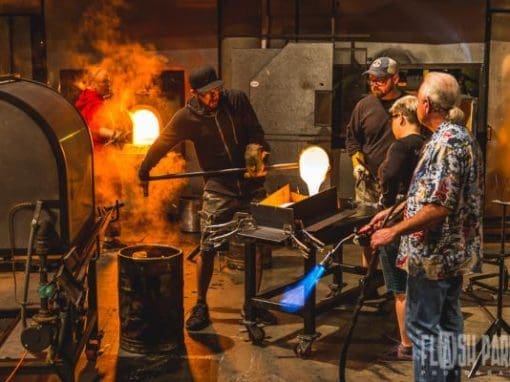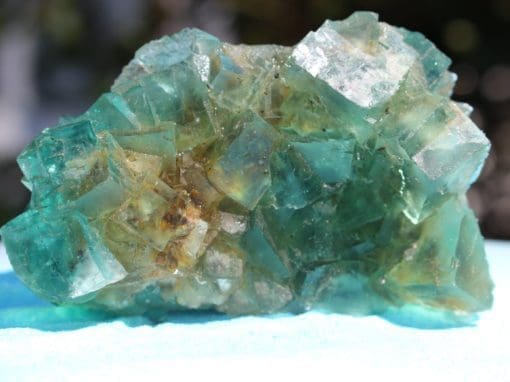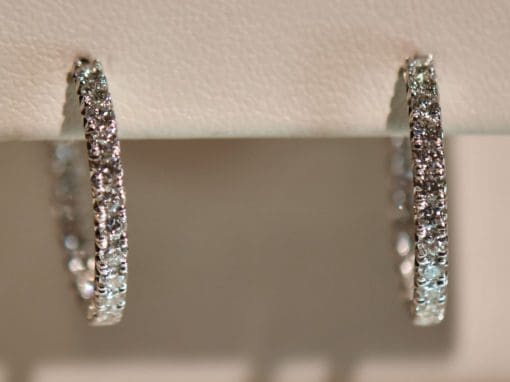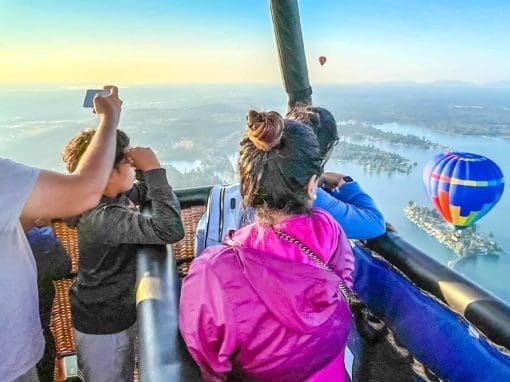 Schedule your Appointment to Enter the Contest