2023 Holiday Sale
Use Code HOLIDAY23 at checkout
Use code HOLIDAY23 at checkout
Indulge in the joy of gifting with our exquisite jewelry pieces. From timeless classics to trendy delights, our collection is curated to add a touch of elegance to your festivities. Enjoy 20% off as you explore our enchanting array of necklaces, earrings, bracelets, and more. Whether you're seeking a dazzling gift for a loved one or a treat for yourself, our Christmas Sale is your opportunity to shine bright and make this holiday season truly magical. Visit us and discover the perfect piece that captures the spirit of the season.
Antique and Estate Jewelry – victorian necklaces, art deco rings, one-of-a-kind items
Modern and Classic Jewelry – diamond stud and hoop earrings, gold chains, birthstone pieces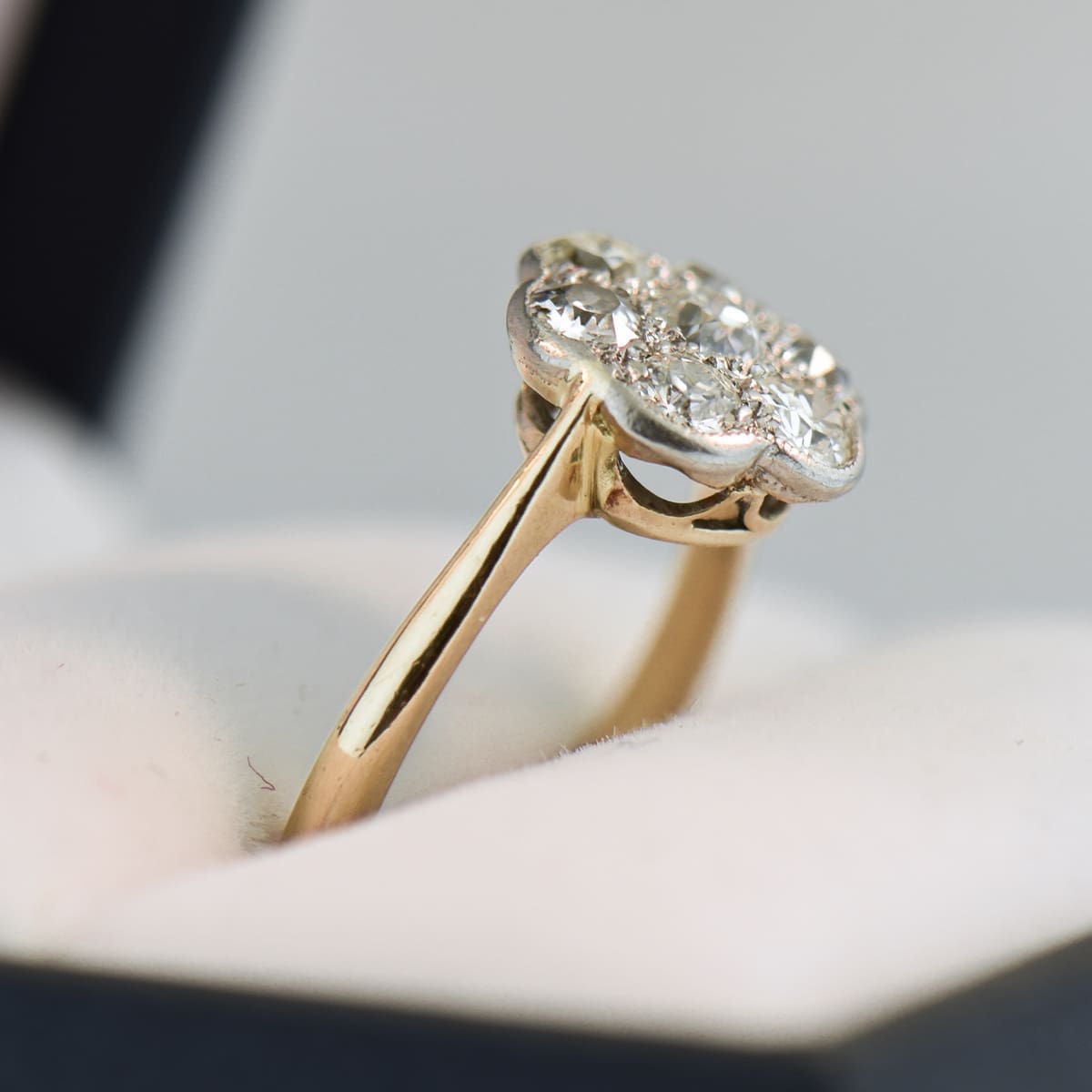 Milestone Items – engagement rings and anniversary bands, gift cards, custom designs
Client Appreciation
Gemstone Giveaway
The first 150 people get a free gem, valued up to $1,000, if they come to our store on Black Friday or Small Business Saturday, Nov 24-25, as a thank you to the locals who voted us best jeweler in Federal Way.
Watch Video
Happy Holidays
Enjoy 20% off our entire store
Use code HOLIDAY23 at checkout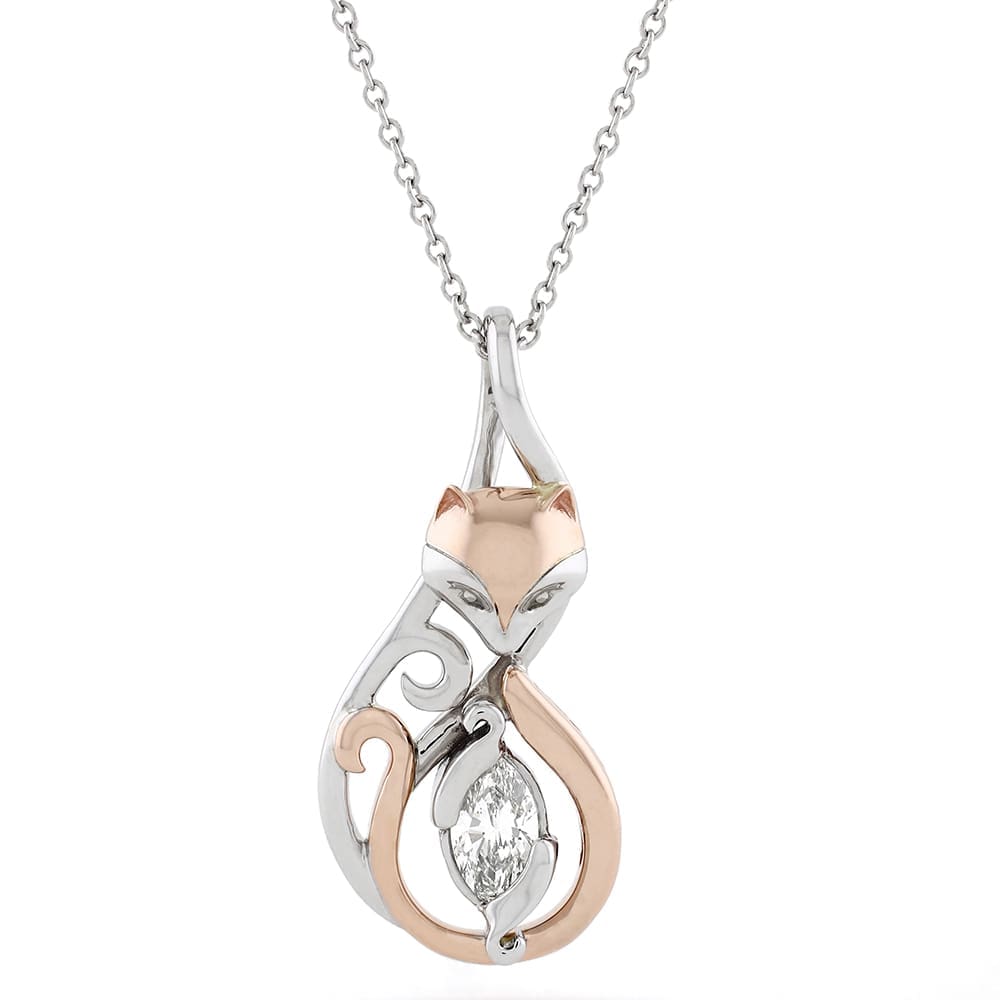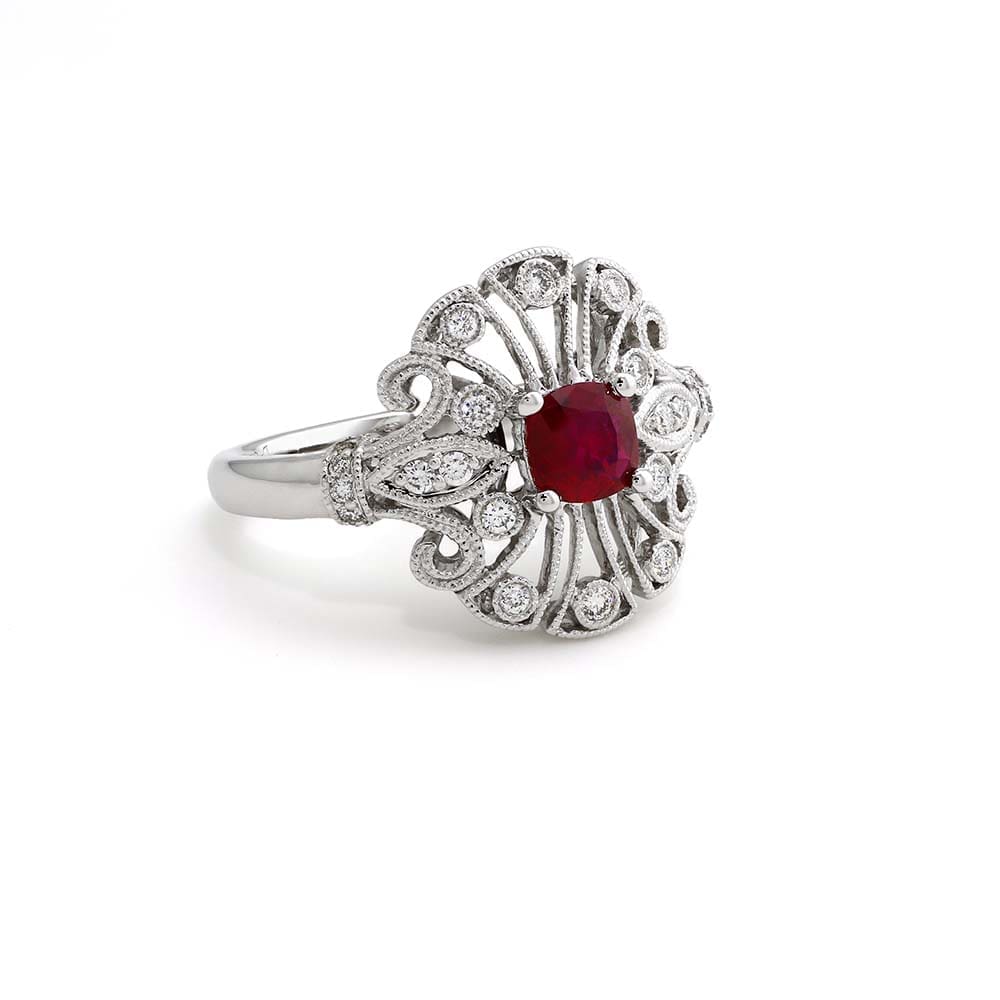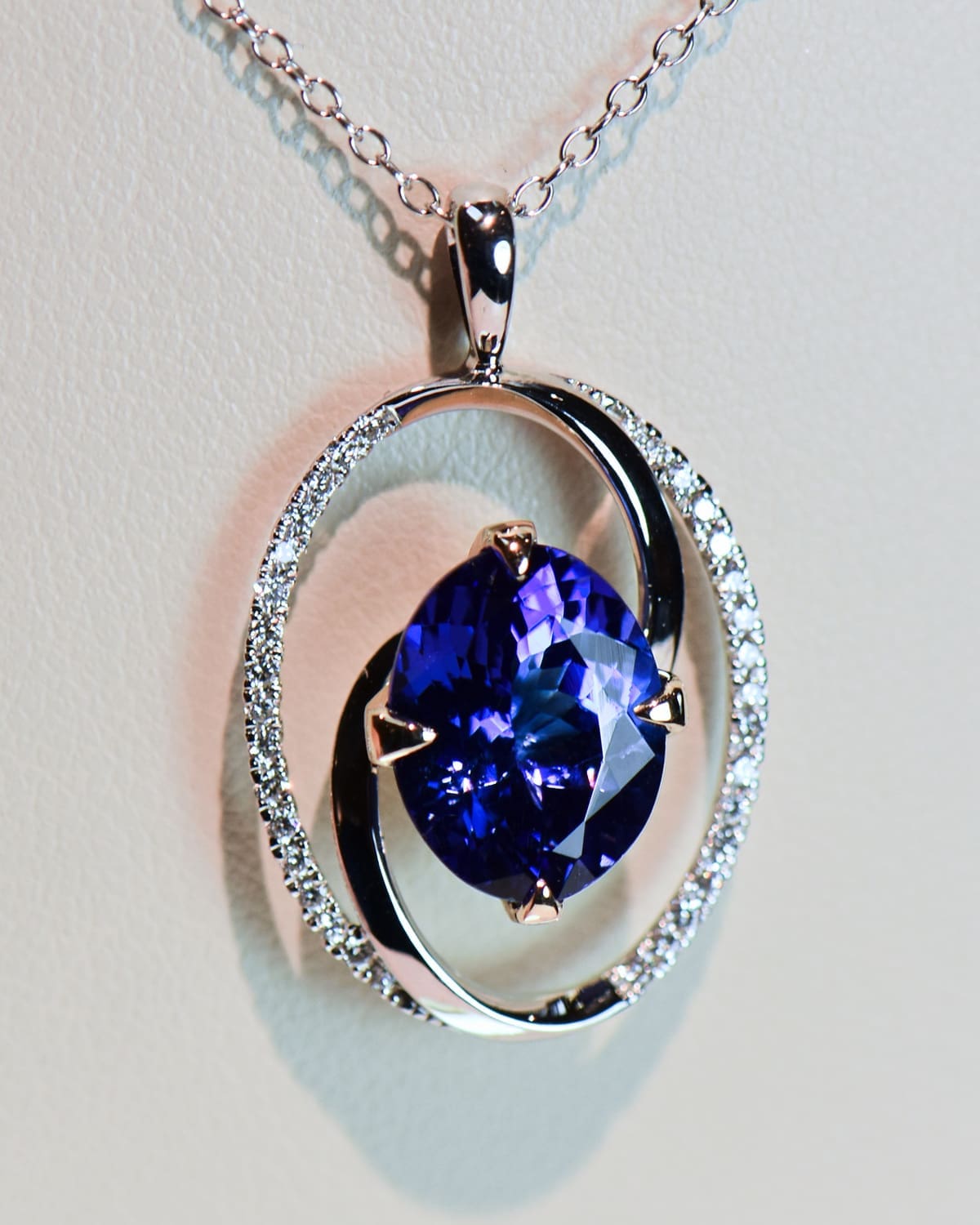 Happy Holidays
Schedule Your Visit